Our maintenance and warehouse facilities are in Abu Dhabi. Here, work is performed by our highly experienced team of mechanical and electrical engineers and support staff. Their expertise keeps our pool of equipment well serviced with very limited down time, which not only contributes to our productivity but also helps enhance the quality of our foundation work.
In addition to maintenance, we also do fabrication work at our plant, manufacturing drilling accessories, Kelly bars, tanks and mixing units.
We also warehouse a comprehensive stock of spare parts for machinery, consumables required for site operations, and testing equipment.
In all, Dutch Foundations' facilities make a significant contribution to the efficiency and quality of our services.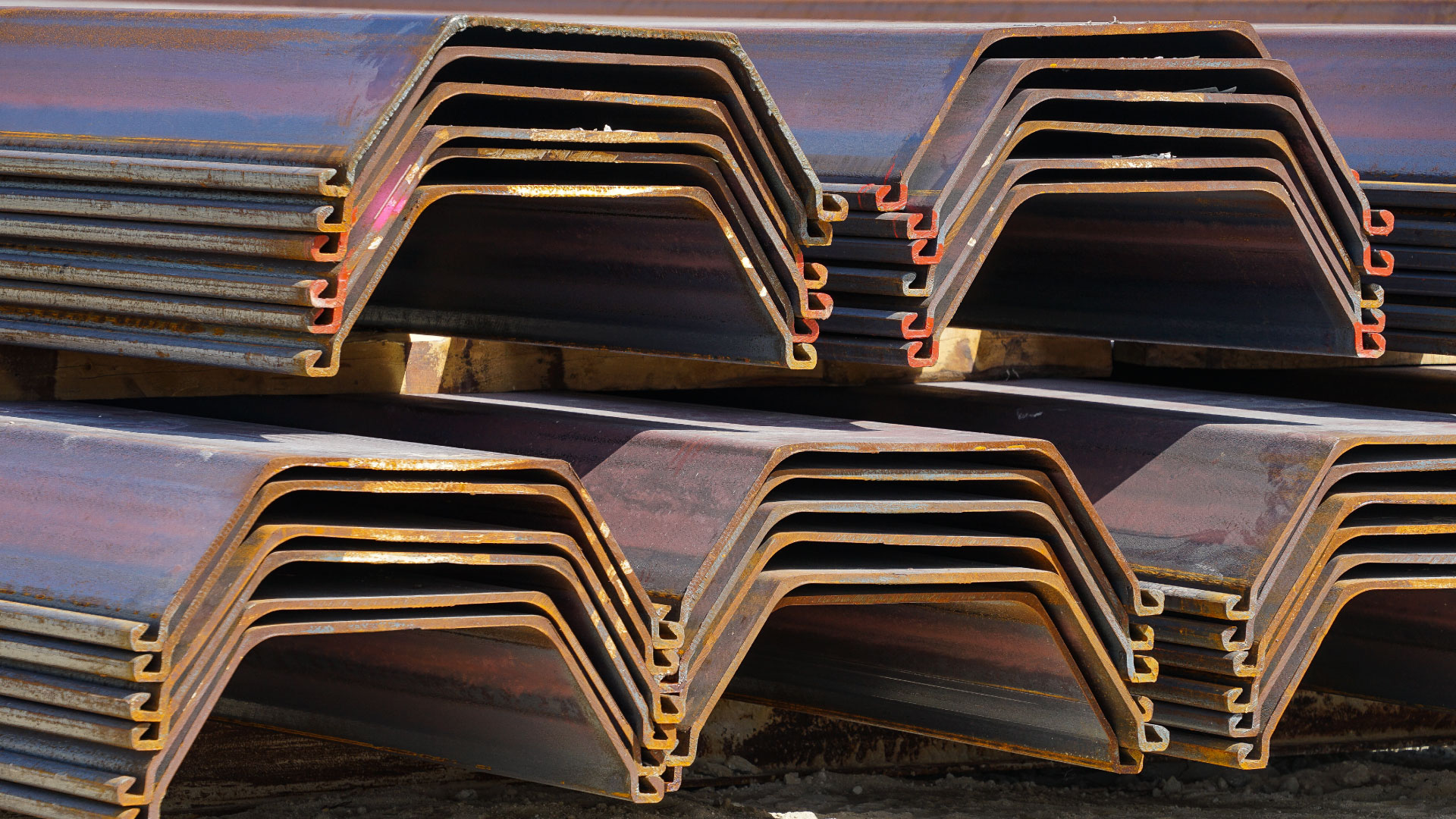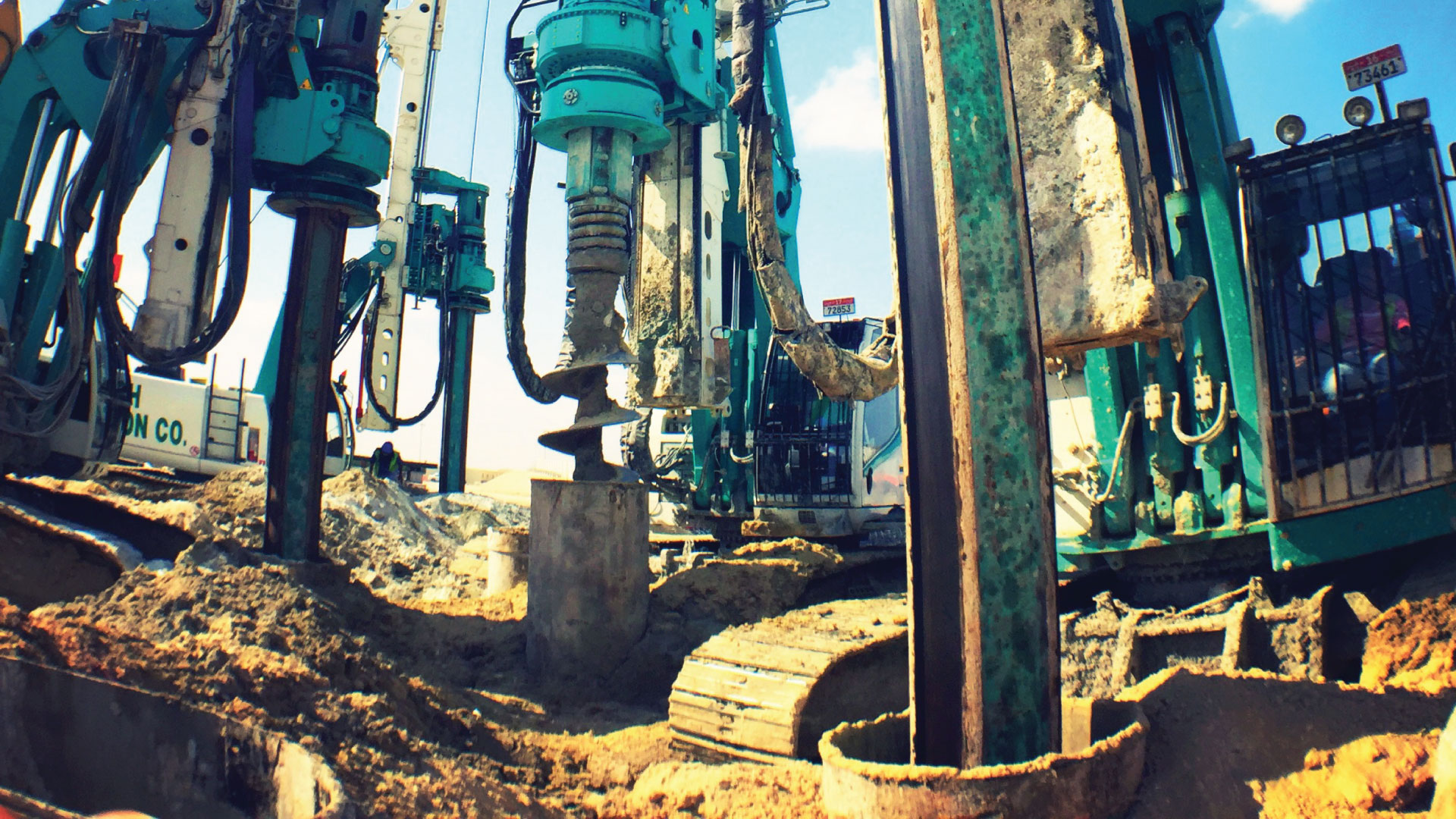 At Dutch Foundations, we believe that in our demanding line of business, one simply cannot do the job without the proper tools, equipment and machinery.
What's more, our aspiration has never been just to do the job; but to do it in a safe, cost effective, timely manner that always meets or exceeds our client's expectation Hence, we spare no effort or resources to accumulate one of the most impressive fleets of modern machinery and support equipment in the region. These machines are operated and maintained by a welltrained group of operators and maintenance teams that get the most out of them whilst keeping them very reliable in the field.
We are proud to own this full range of machinery and support equipment, which gives us great advantage over our competitors and facilitates our sound performance. With ample quantities in addition to excellent quality, we have always been able to utilize standby or backup equipment when and if needed to meet schedule
Clearly realizing how vital this machinery is for our continued success, we never hesitate to acquire new equipment and are constantly on the lookout for emerging technologies. This is a vital part of our vision for the future.
One of the best reasons for our continued progress and success is our inventory:
Self-erecting rotary rigs up to 2.5m dia. — 70m depth, CFA
Crawler cranes (up to 100 tons capacity)
Mobile cranes (up to 70 tons capacity)
Grouting rig, shoring and anchoring machines
Bobcat all-wheel, skid-steer and track loaders
Trailers, tankers, forklifts and pickup trucks
Dewatering pumps, generators and air compressors
All necessary test equipment, tools and accessories
We use only top-of-line products from manufacturers such as Casagrande, Sany, Bauer, CMV, Trive, Hitachi, Samsung, ICE And Kobelco.