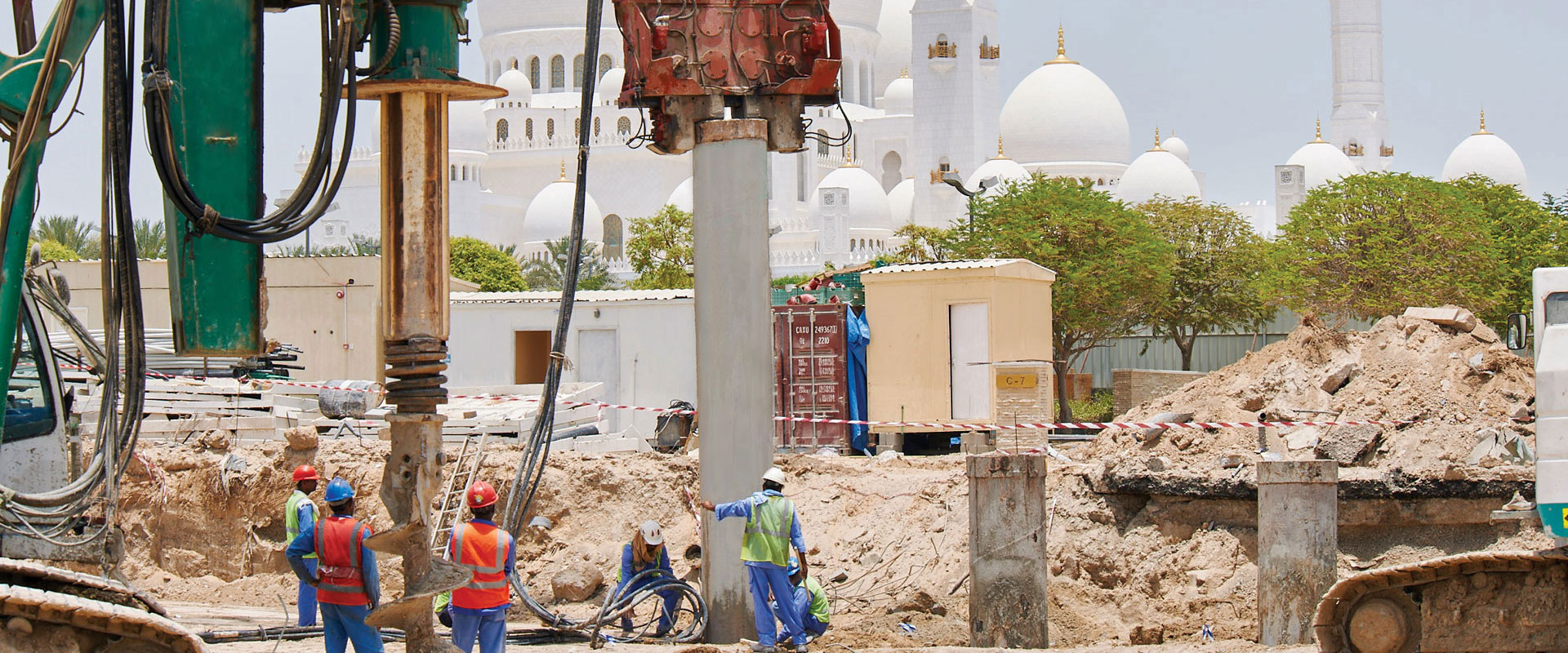 At Dutch Foundations, we take great pride in the quality of work we produce. We spare no effort or expense to maintain our exemplary health, safety, environmental and quality record. Our reputation and the very high percentage of returning clients are clear indications of our excellent performance.
This is all achieved by our superbly trained, dedicated and experienced project teams, by maintaining a top-of-the-line fleet of equipment and by a quality department with the highest standards.
This system is composed of policies, testing, procedures and records that are integrated into everything we do. This system has provided us with a robust framework that allows for smooth operations and facilitates conformance and consistency in project quality control and services.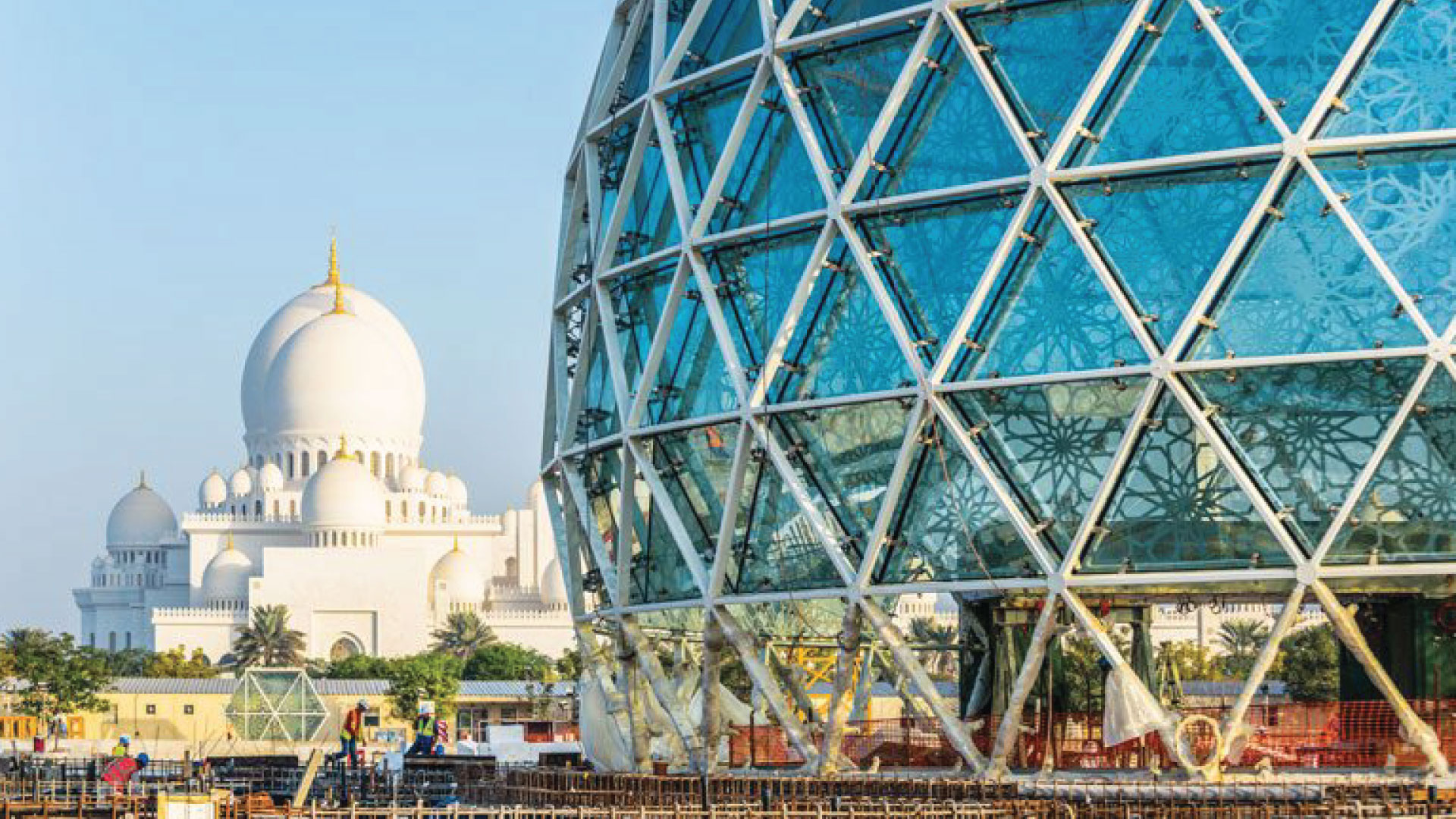 Quality Policy
Dutch Foundations recognizes the importance that the quality of our service has to the future of our busines We are dedicated to providing high quality service ensuring that projects are finished on-schedule, within budget and to the highest standard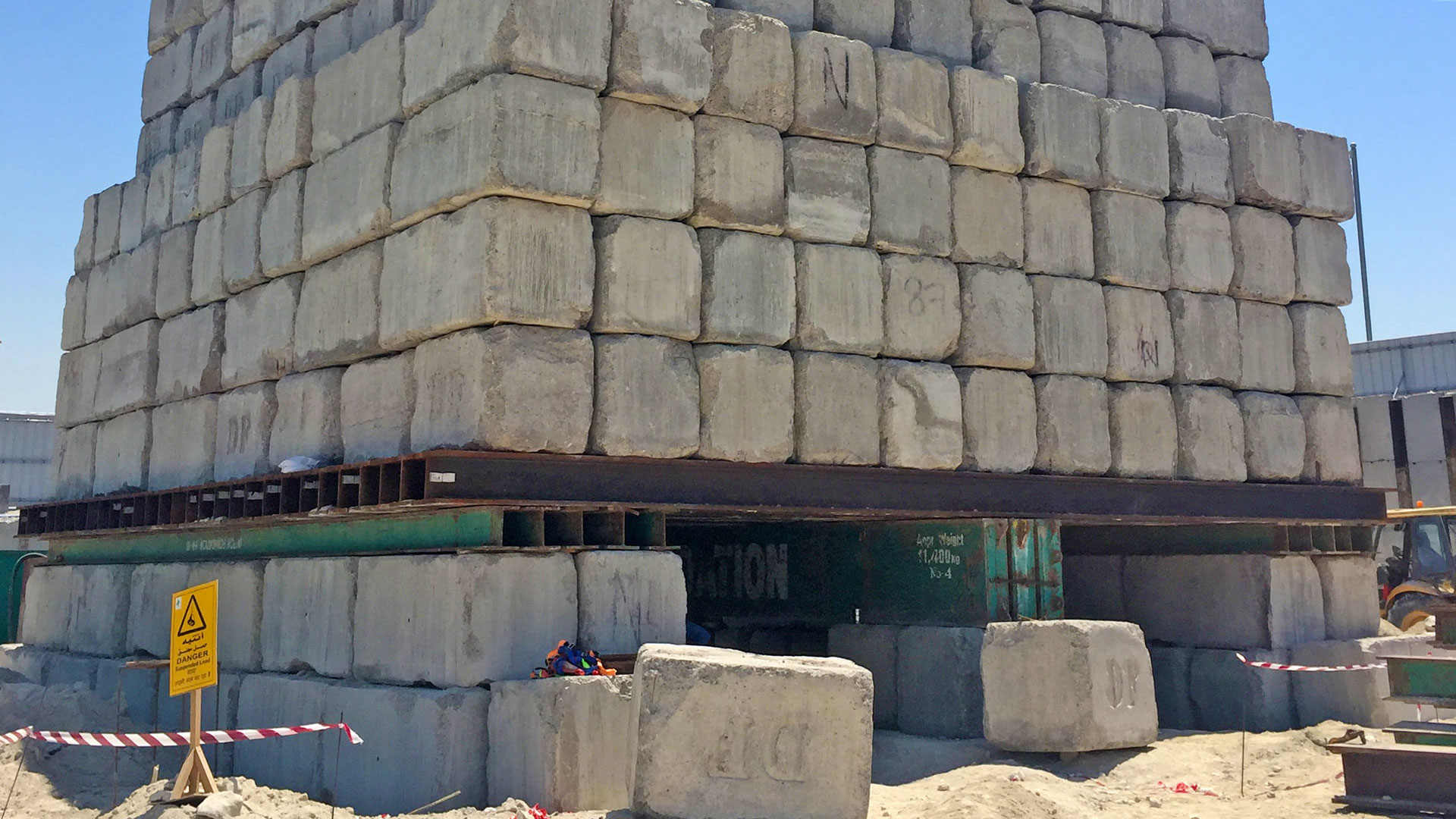 Testing to Assure Quality
Our exacting quality control system is implemented by qualified engineers, who observe, monitor, verify and inspect all definable features of work on a project in order to assure accuracy, efficiency and conformance to strict standards.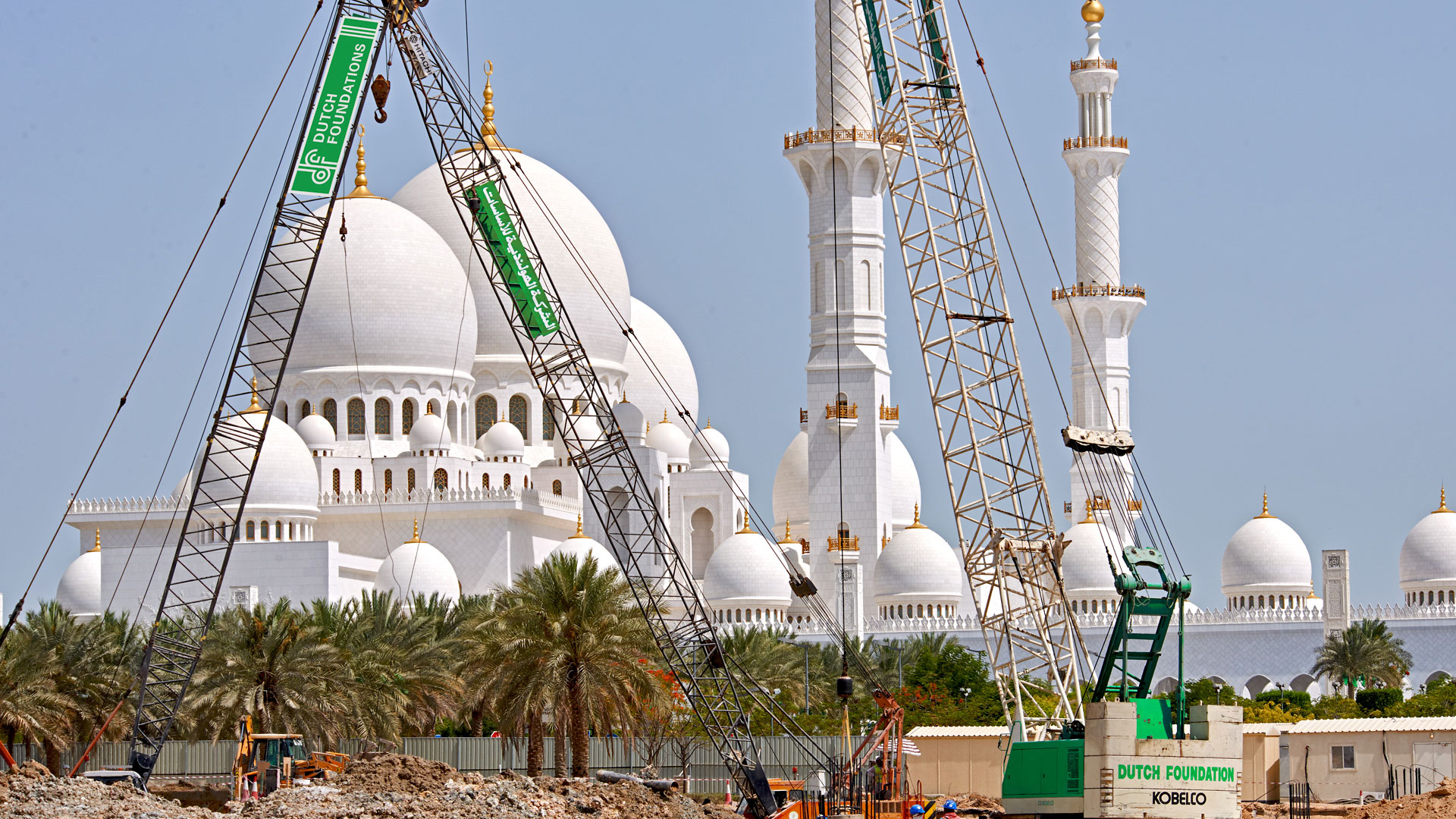 Project Management & Planning
At Dutch Foundations we use specialized project management techniques to oversee the planning, design and construction of a project, from beginning to end. The aim is to control the project's schedule, cost and quality.
Occupational Health & Safety (OHS)
OHS is an area of vital importance and intense focus for Dutch Foundations.
Read More
Worker Welfare is a key area of focus for us. We believe that dignified living and working conditions, social and economic well-being of the employees are essential to unlocking human potential.

We acknowledge our responsibility for environmental protection wherever we operate.
We are committed to proactive environmental management, making every effort to minimize our impact on the environment.
Our Environmental Management System is certified to ISO 14001:2015 standard
Our maintenance and warehouse facilities are in Abu Dhabi. Here, work is performed by our highly experienced team of mechanical and electrical engineers and support staff.
Their expertise keeps our pool of equipment well serviced with very limited down time, which not only contributes to our productivity but also helps enhance the quality of our foundation work.
In addition to maintenance, we also do fabrication work at our plant, manufacturing drilling accessories, Kelly bars, tanks and mixing units.
We also warehouse a comprehensive stock of spare parts for machinery, consumables required for site operations, and testing equipment.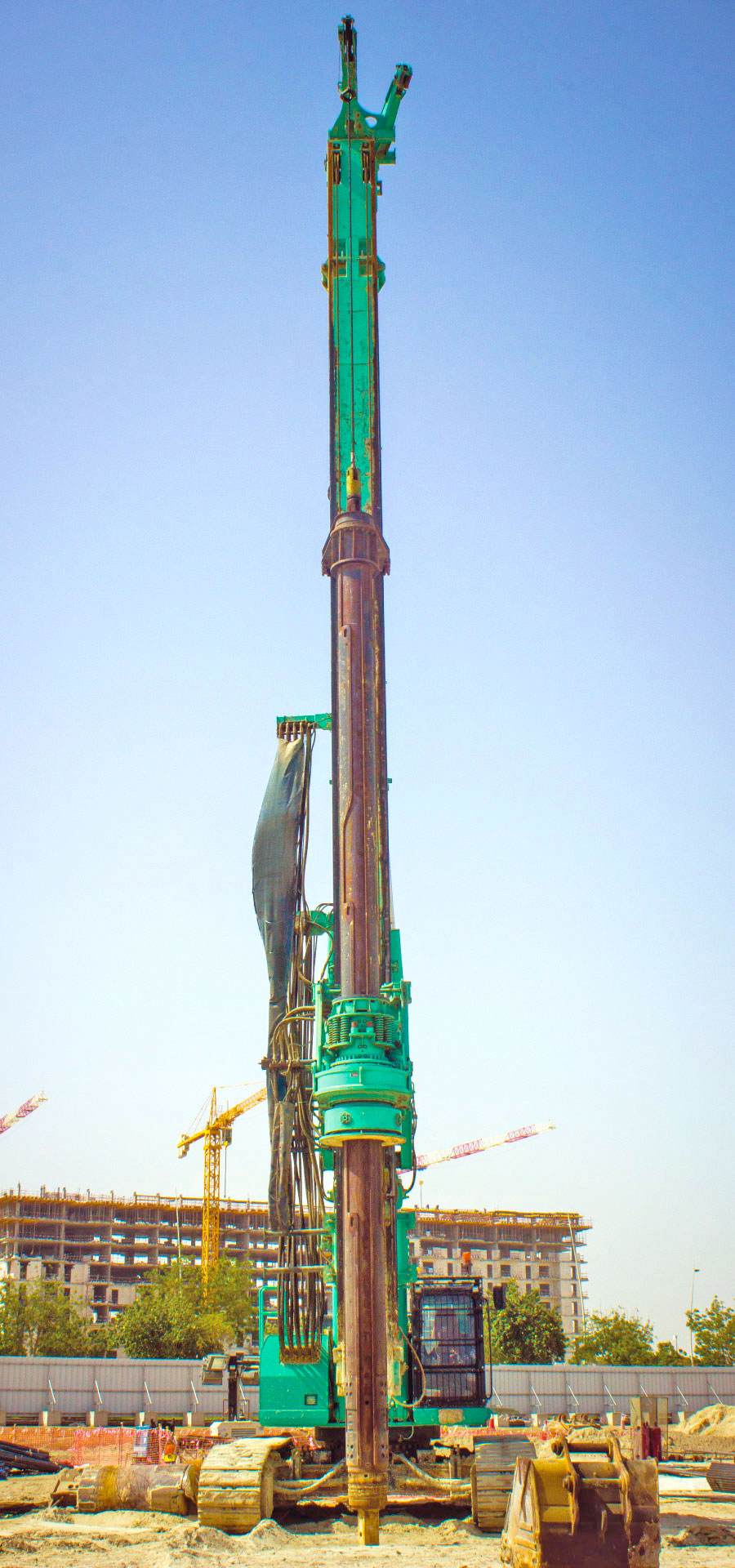 At Dutch Foundations, we believe that in our demanding line of business, one simply cannot do the job without the proper tools, equipment and machinery.
What's more, our aspiration has never been just to do the job; but to do it in a safe, cost effective, timely manner that always meets or exceeds our client's expectation Hence, we spare no effort or resources to accumulate one of the most impressive fleets of modern machinery and support equipment in the region. These machines are operated and maintained by a welltrained group of operators and maintenance teams that get the most out of them whilst keeping them very reliable in the field.