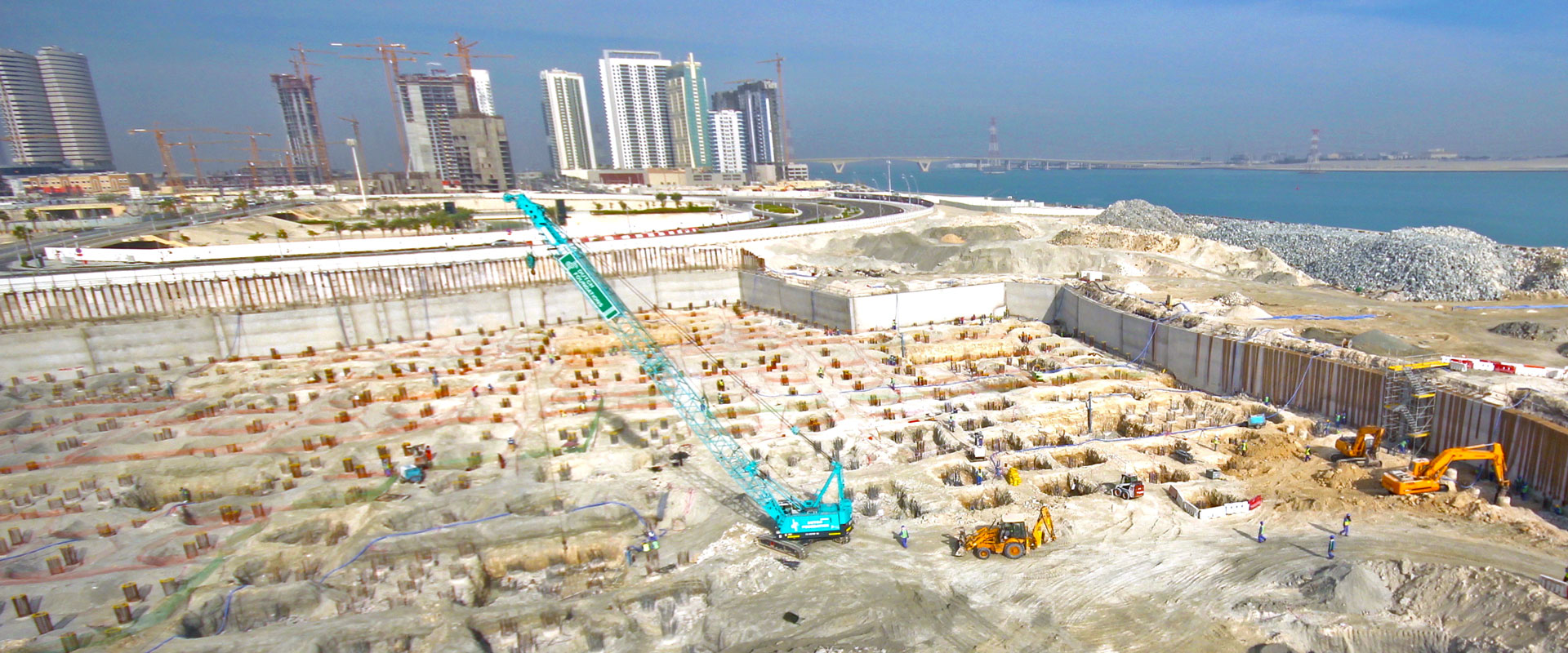 We provide state-of-the-art solutions in ground engineering for our clients and partners
Dutch Foundations' main area of specialisation is in deep foundation piling, earth retaining structures, and associated works. With ample resources in addition to our experienced engineers and designers, we are able to provide innovative solutions to standard or non-standard ground engineering challenges.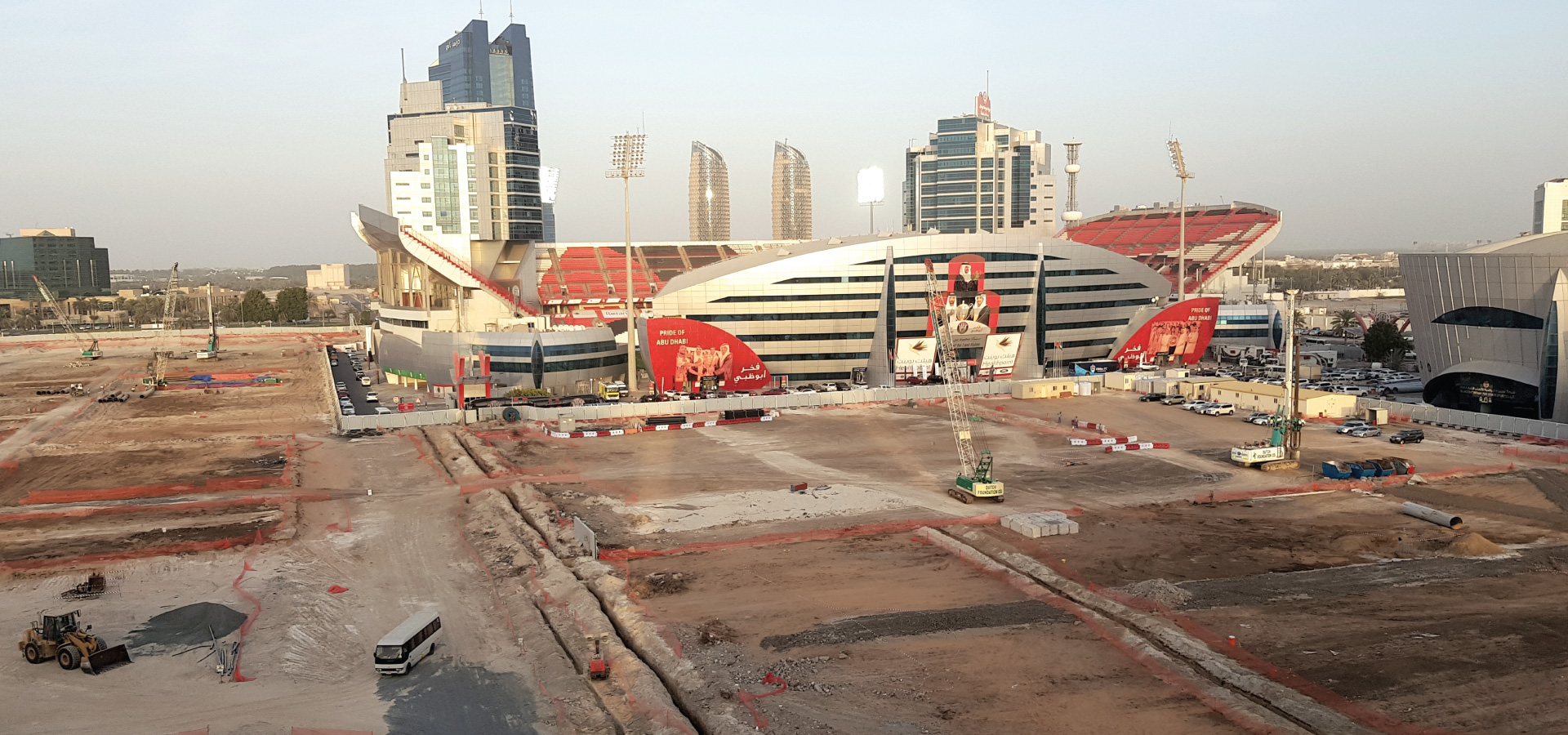 Dutch Foundations is highly experienced in the provision of comprehensive site enabling works. The works can be incorporated with our ground engineering services.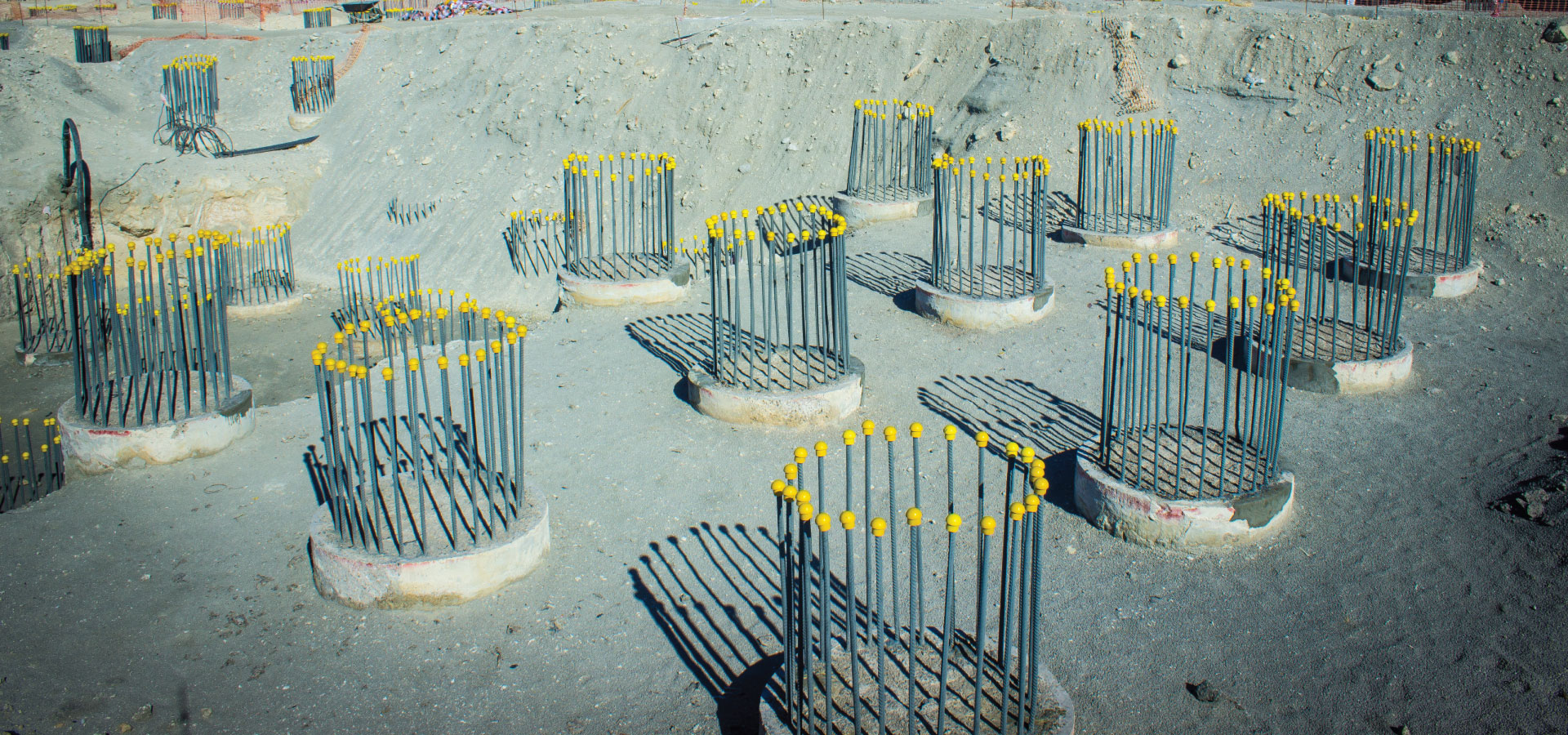 Dutch Foundations is a market leader in piling offering a full range of comprehensive deep foundations construction services.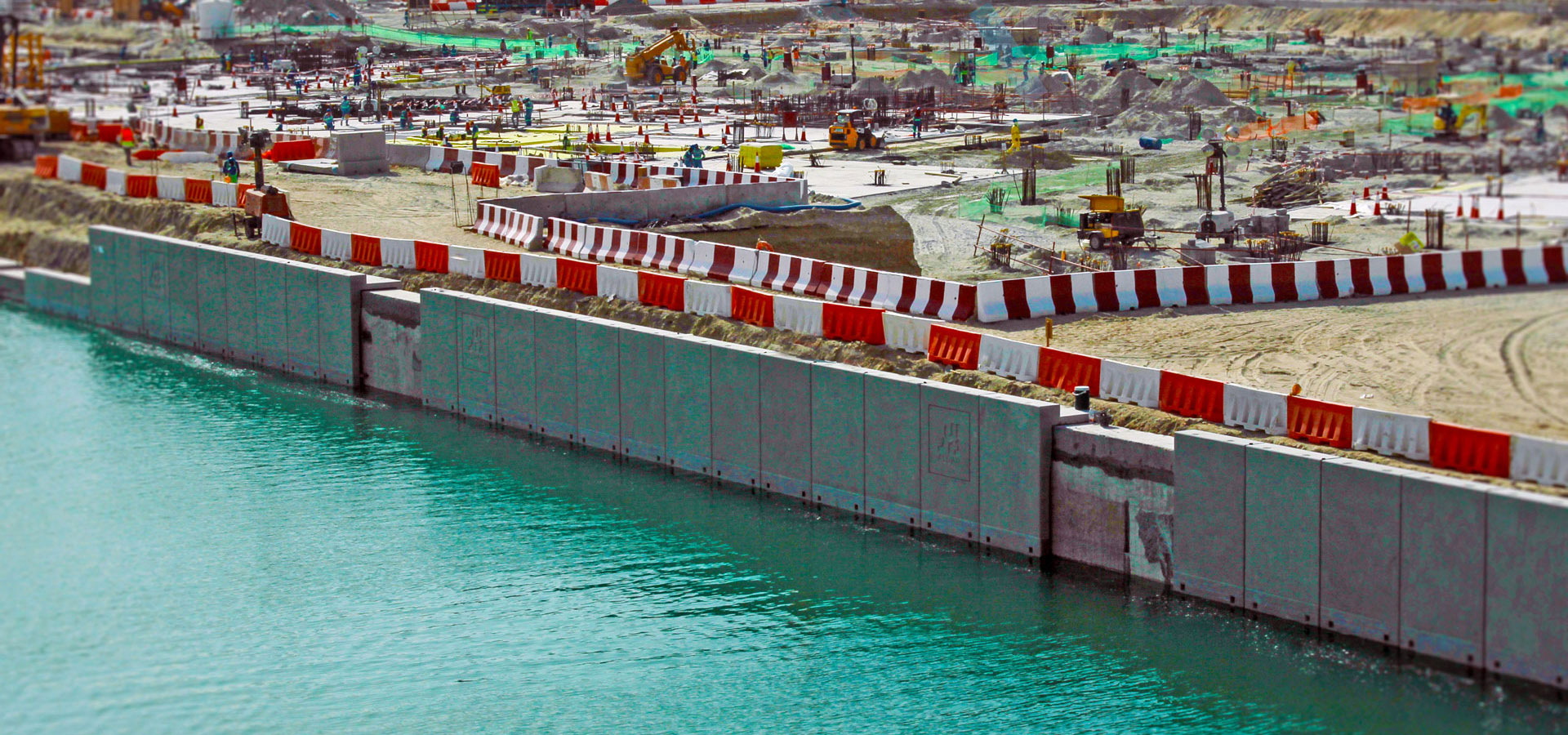 Dutch Foundations has succesfully completed numerous projects involving marine works including interventions such as marine bored piles, sheet-piles and many more.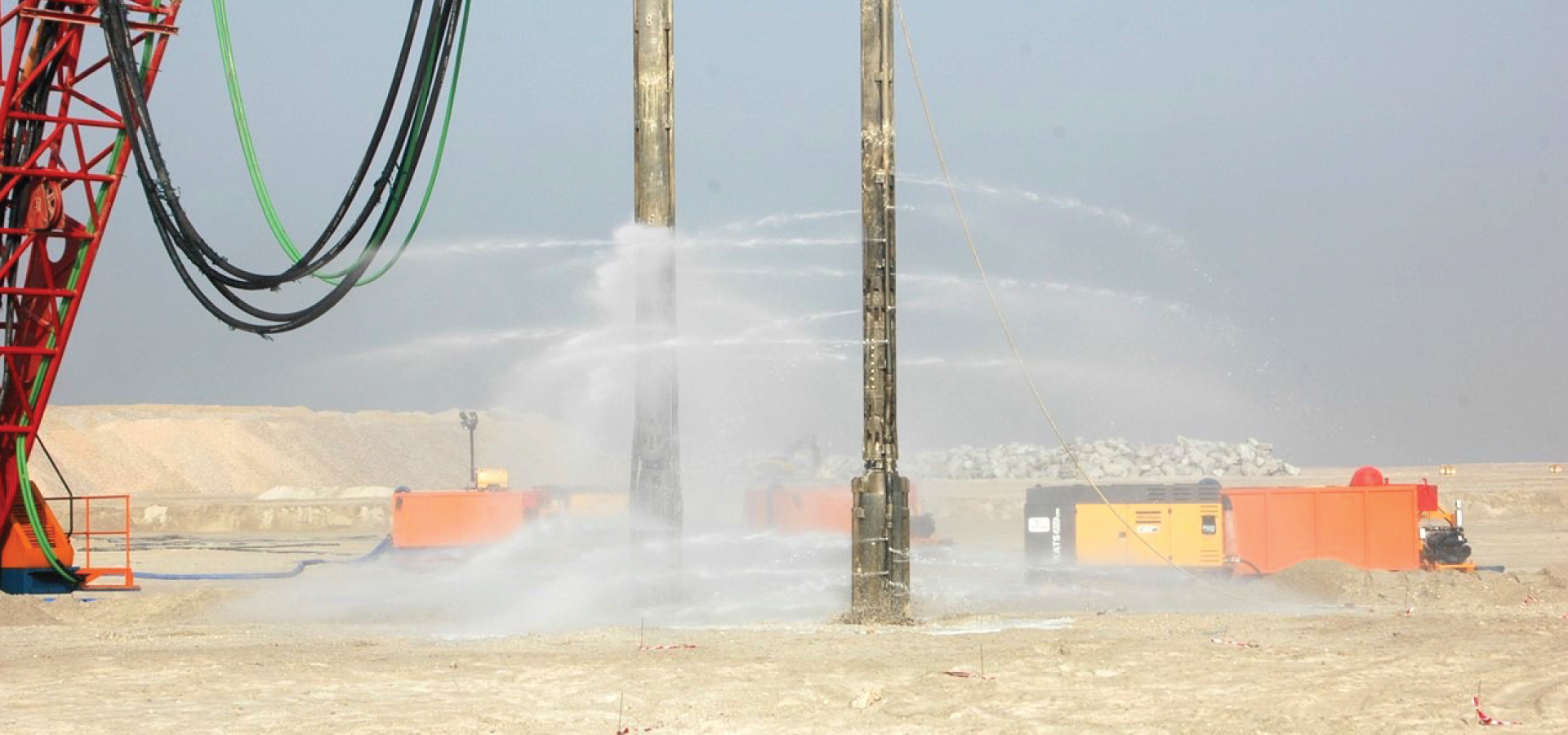 Dutch Foundations provides ground improvement services in soils of low bearing capacity, when the properties of existing soil cannot fulfill the requirements.
Although all projects we undertake are equally important to us, we have selected the following projects as samples of some of the work we have done. These projects are indicative of our ability to provide complete and professional ground engineering solution. A complete and detailed list of the 4000+ projects we have successfully completed can be furnished upon request.
Our outstanding performance and customer focused approach has gained us a much valued list of client As we continue with our excellent quality of service this list keeps growing.
We interact with our clients as strategic partners and leverage our expertise and experience to provide them with innovative, cost-effective, responsive solutions that help them accomplish their project goal
We sincerely value every one of our clients. For our comprehensive list of clients, please click here.