Al Qana Khor Al Maqta Development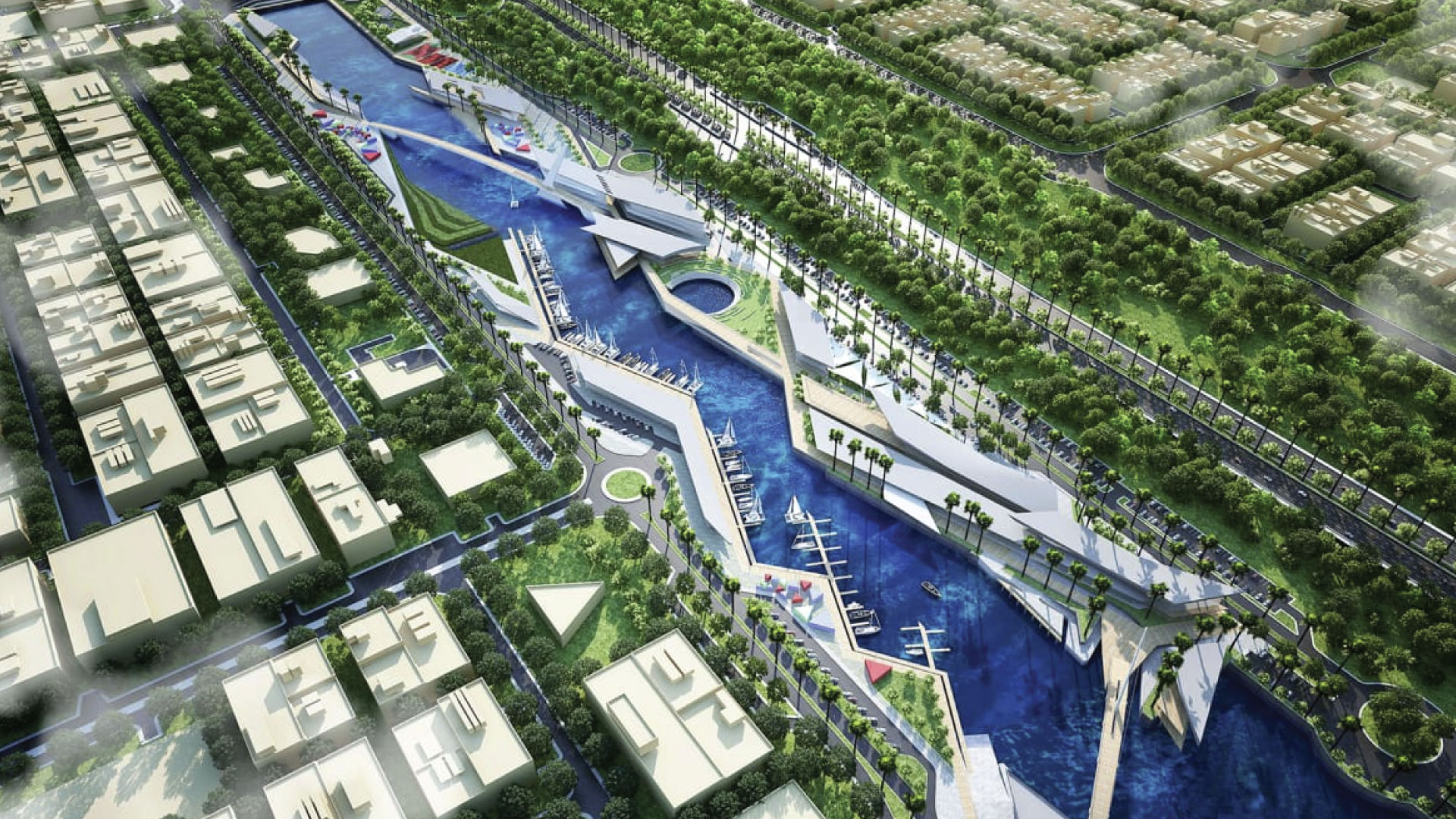 PROJECT NAME :
Al Qana Khor Al Maqta Development
PROJECT Type:
Mixed-Use
Client / CONTRACTOR :
International Construction Contracting Company LLC
CONSULTANT :
MZ Architects
LOCATION :
Al Maqta, Abu Dhabi, UAE
COMPLETION DATE :
2017
Scope of work :
Piling works (4887 main piles), shoring works (sheet piles / 4882 nos. secant piles) and marine works.
PROJECT DESCRIPTION :
The project's scope of work consists of a mixed-use complex located at Al Maqtaa, Abu Dhabi. Al Qana is a new tourist and entertainment destination with 5,000 sq.m aquarium and the city's largest cinema located in Al Maqta, Abu Dhabi. It covers an area of 150,000 s.m and extends over a 2.4km waterfront along the Khor Al Maqta area in Abu Dhabi. The project includes residential apartments, retail outlets, a community center, a family entertainment center, a marina, area dedicated for indoor and outdoor sports, restaurants, picnic areas, community shops, walk path connected by four bridges and running and cycling tracks, as well as Parking for around 3,000 vehicles.
Once ready, the project will boast a unique collection of attractions from waterside eateries, cinema experiences and Middle East's largest aquarium to mega leisure projects such as the yacht marina, a first-of-its-kind wellness hub and the UAE's debut VR park.
It will also feature a kids' action zone, outdoor skatepark, and landscaped community spaces that are aimed at encouraging social interaction.
The National Aquarium will be one of the most important components of Al Qana. The National Aquarium will have a whole department dedicated to education and capacity to welcome 50,000 school children a year to visit and learn at the site. Guests will be able to learn about more than 250 species, spanning from the tropical waters of the Pacific and freshwaters of the Amazon through to the frozen ice caps of the Arctic and the caves of the Mediterranean. At its core, The National Aquarium will educate about the UAE and Arabian Gulf, celebrating the marine marvels of its home nation.
The project also includes a 5-star hotel, international restaurants and cafes, galleries and entertainment venues, open-air theatre, jogging and skating paths, car parking, traditional souq, business center, health facilities, children's play area and associated facilities.