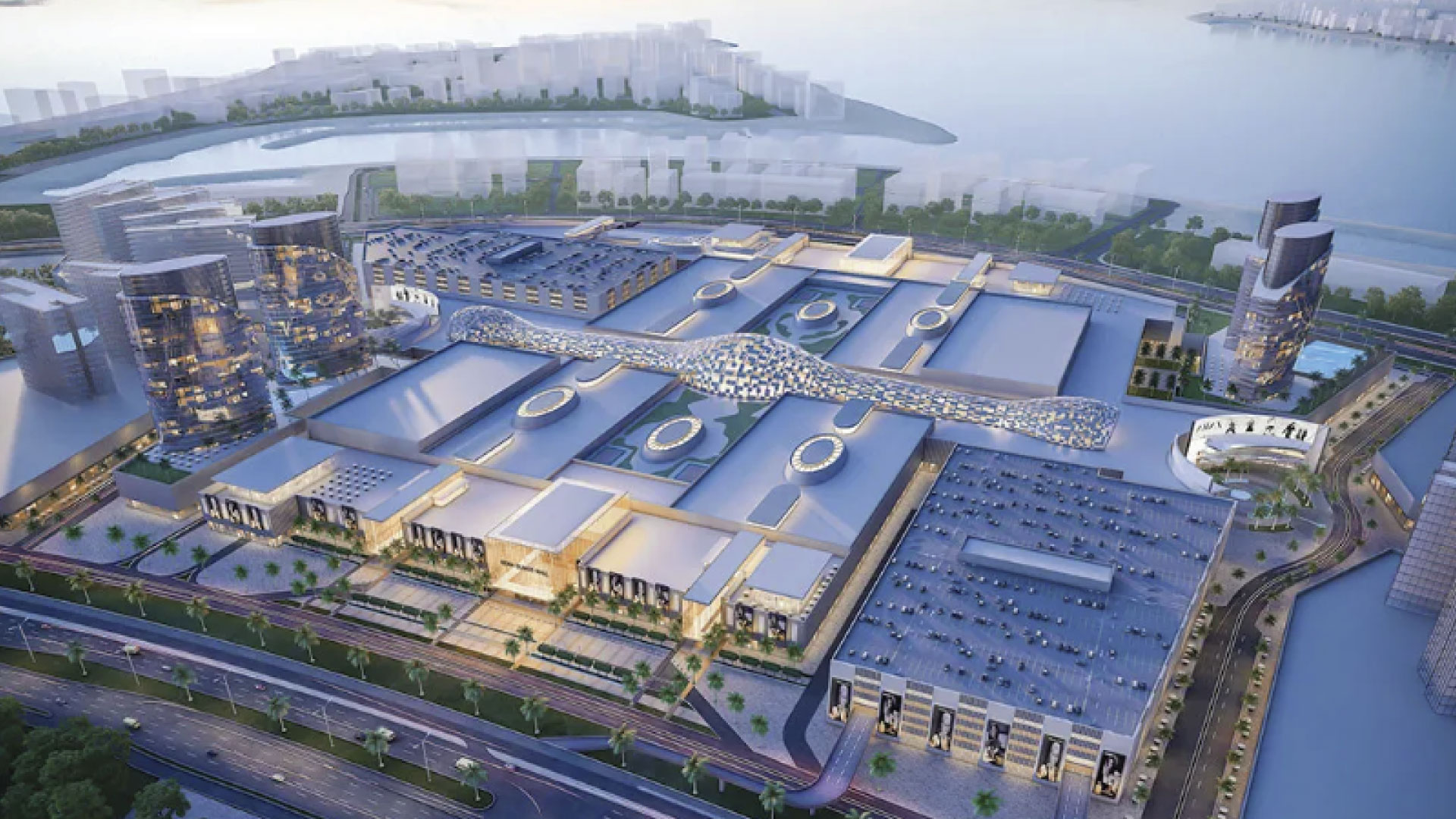 PROJECT NAME :
Deira Islands Mall
PROJECT Type:
Mall
Client / CONTRACTOR :
Nakheel / UNEC (United Engineering Construction)
CONSULTANT :
Architects Planner and Engineers
LOCATION :
Dubai, UAE
COMPLETION DATE :
2018
Scope of work :
Piling works (4912 nos. main piles)
PROJECT DESCRIPTION :
The project's scope of work consist of a 3-storey mall located at Deira Islands, Dubai. It will be a project of four linked islands of resorts, apartments and shops. The mall complex will be made up of a main building, a boulevard and 16 surrounding towers. The project comprising over 1,000 of retail outlets, cinemas, cafes, restaurants, entertainment facilities, associated facilities. The project includes 37 hectares of leasable area and a total built-up area of 95.7 hectares, including a 35.3 hectares multi-storey car park. The development will boast a retractable roof, bringing natural light into the complex and allowing open-air shopping in cooler months.
When opened, the mall will be home to the largest volume of leasable space in the UAE (boasting a total retail space of over 1.6 million square meters) with the star attraction being the state-of-the-art retractable skylight, which will bring natural light into the complex and allow for the feeling and experience of open-air shopping year round.