Natural History Museum Abu Dhabi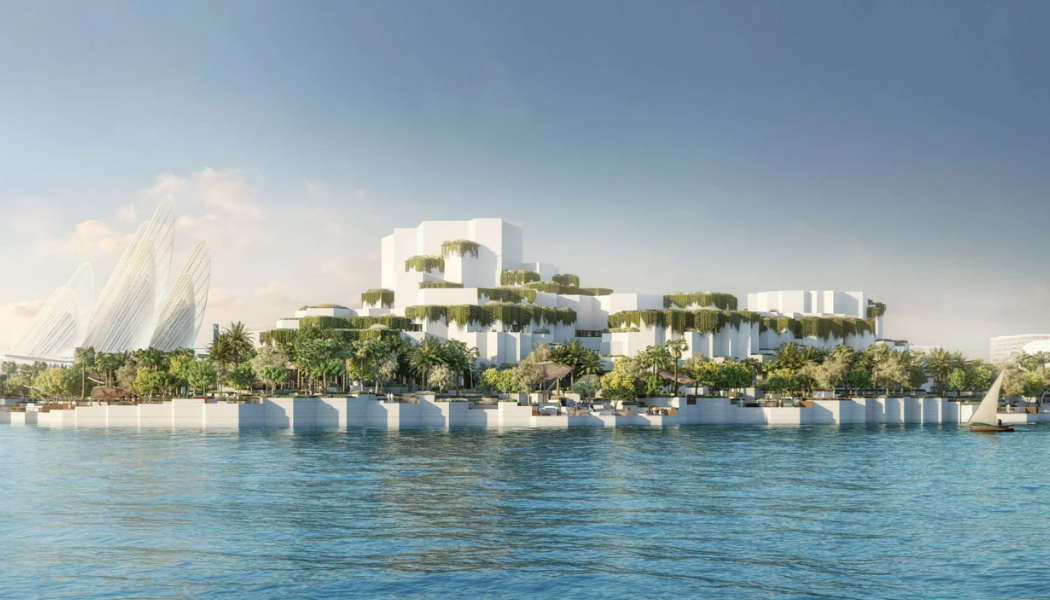 PROJECT NAME :
Natural History Museum
PROJECT Type:
Museum
Client / CONTRACTOR :
Miral Asset Management LLC
CONSULTANT :
WME Consultants
LOCATION :
Saadiyat Island, Abu Dhabi, UAE
COMPLETION DATE :
2023
Scope of work :
Enabling Works, Piling Works (899 nos. main piles, 600/800/1000 mm dia), Shoring Works (583 LM Secant Wall, 500/600/800/900 mm dia; 501 LM Soldier Pile Shoring), Marine
Works (579 LM Quay Wall; 525 LM Dredging; 140 nos. marine piles, 800 mm dia), Soil Improvement (Stone Columns)
PROJECT DESCRIPTION :
The project is an Enabling, Piling, Shoring and Marine Works works package for the construction of the Natural History Museum, a museum development in Abu Dhabi. Located in Saadiyat Cultural District, the Natural History Museum Abu Dhabi will feature some of the rarest natural history specimens ever found on planet Earth.
Covering an area of more than 35,000 sqm, the Natural History Museum Abu Dhabi was designed to resonate with natural rock formations, reflecting the museum's goal of improving understanding of and engagement with the natural world. The Natural History Museum Abu Dhabi is due to be completed at the end of 2025.