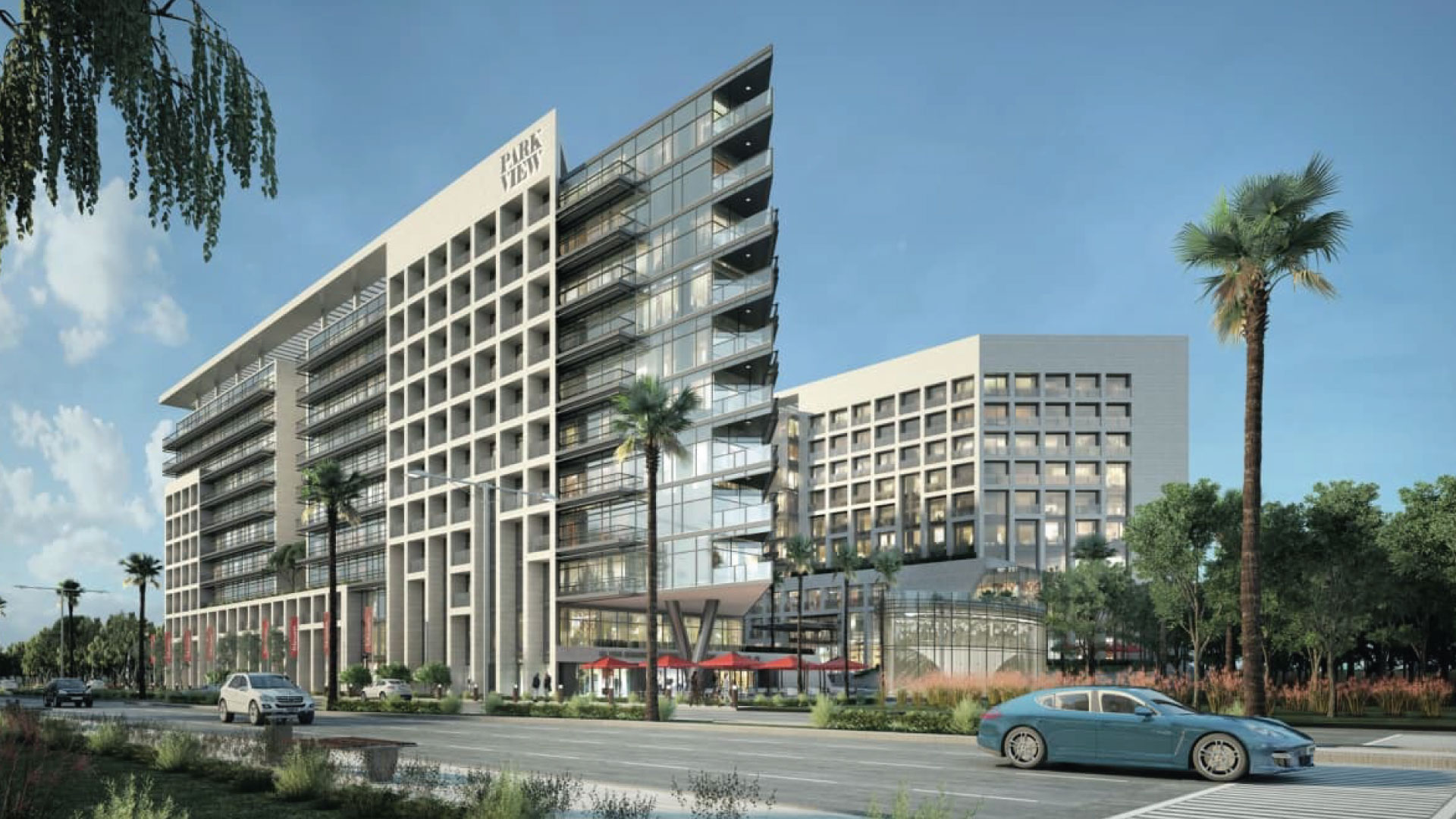 PROJECT NAME :
Park View Tower Saadiyat
PROJECT Type:
Mixed-Use
CLient / CONTRACTOR :
Bloom Propeties
CONSULTANT :
MZ Architects
LOCATION :
Saadiyat Island, Abu Dhabi, UAE
COMPLETION DATE :
2016
Scope of work :
Piling works (539 main piles), shoring works (secant piles)
PROJECT DESCRIPTION :
​The project's scope of work consists of one residential and one hotel apartment building with retail units, F&B and amenities located at Marina District, Saadiyat Island, Abu Dhabi.
Park View is a distinct blocks of residential and serviced apartments in 10 floors following a perimeter building typology with an open space in the center. Additionally, there is an elliptical mass of 2 floors structure detached from the main structures which shall house the retail space.
The development will also comprise a wide range of commercial and leisure facilities including retail outlets, restaurants, an infinity edge pool 30 meters above the ground, a state-of-the-art gym, and a fitness center.
The project also includes retail outlets, restaurants, studios, museums and associated facilities.