Presidential Palace (Qasr Al Watan)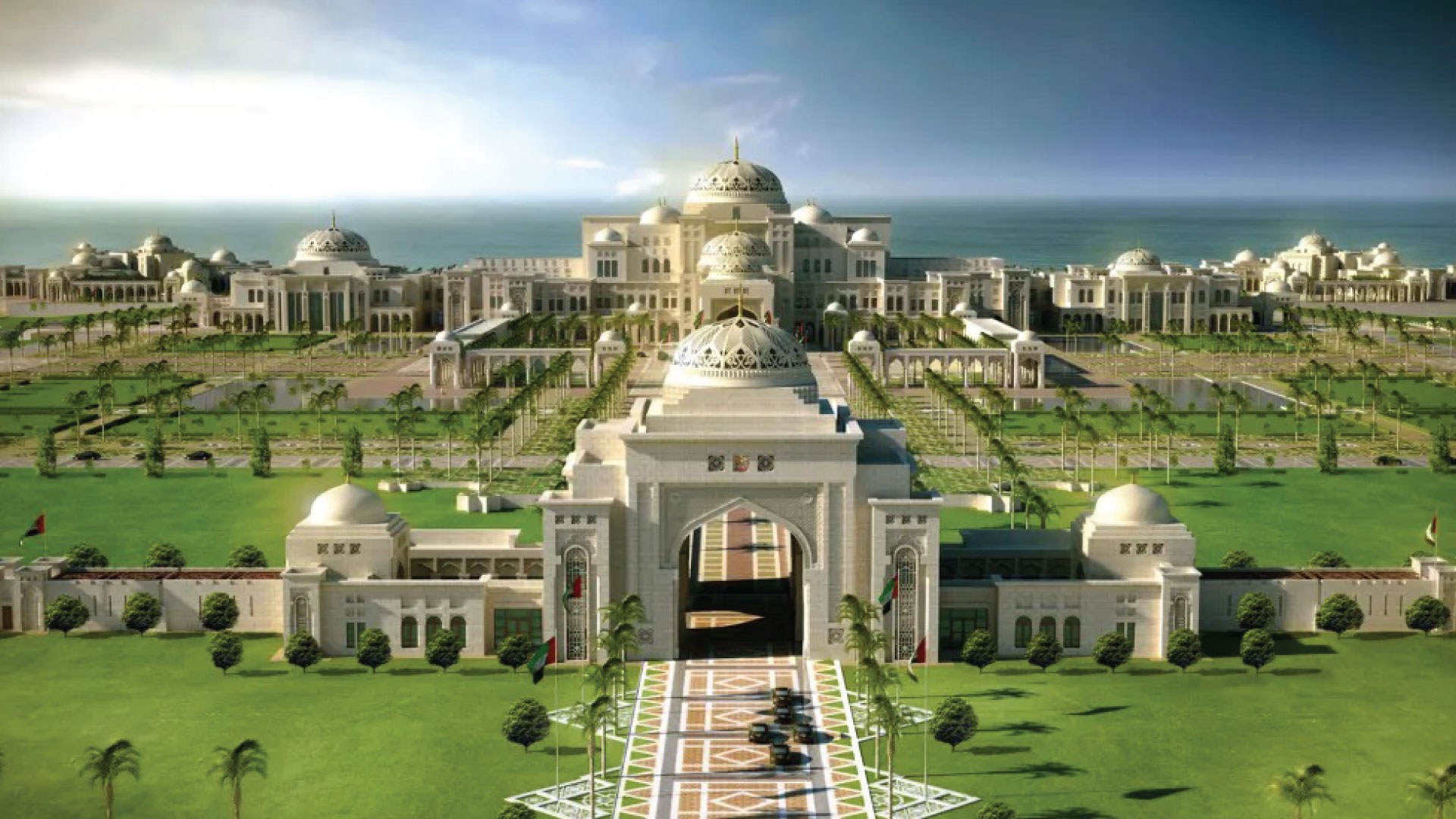 PROJECT NAME :
Presidential Palace (Qasr Al Watan)
PROJECT Type:
Government Complex
CLient / CONTRACTOR :
Ministry of Presidential Affairs
CONSULTANT :
EWAN Consultant
LOCATION :
Abu Dhabi, UAE
COMPLETION DATE :
2010
Scope of work :
Piling works (6635 nos. main piles)
PROJECT DESCRIPTION :
​The project's scope of work consists of a new Presidential Palace located in Abu Dhabi. The project is a landmark and helps to emphasise Abu Dhabi's role as a leader within the UAE and the GCC. The Palace is utilised to house the offices of H.H. The President, H.H. The Vice President, H.H. The Crown Prince, and the Ministers. The facility will serve an important role as the primary governmental facility for receiving visiting dignitaries. The location of the new Presidential Palace is Ras al Akhdar peninsula adjacent to the Emirates Palace Hotel.
The development encompasses approximately 150 hectares and includes the Palace and the required ancillary buildings. The Palace will exceed 160000 square meters of built area and contains several VIP wings, a Ministers wing, and several Majlis and Dining Halls. The Common Areas of the Palace utilises an additional 5,614 square meters and includes a Main Entrance Hall, Main Hall, Fountain Courtyard, Media Hall and a Press Center. The ancillary buildings, which incorporate over 23000 square meters, includes a public majlis, mosque, staff & military accommodations, a services compound and various gatehouses and watchtowers.
The project also includes the construction of 2, 000 meters of a 6-meter high seawall, 4 million cubic meters of dredging and 2500 meters of the revetment.