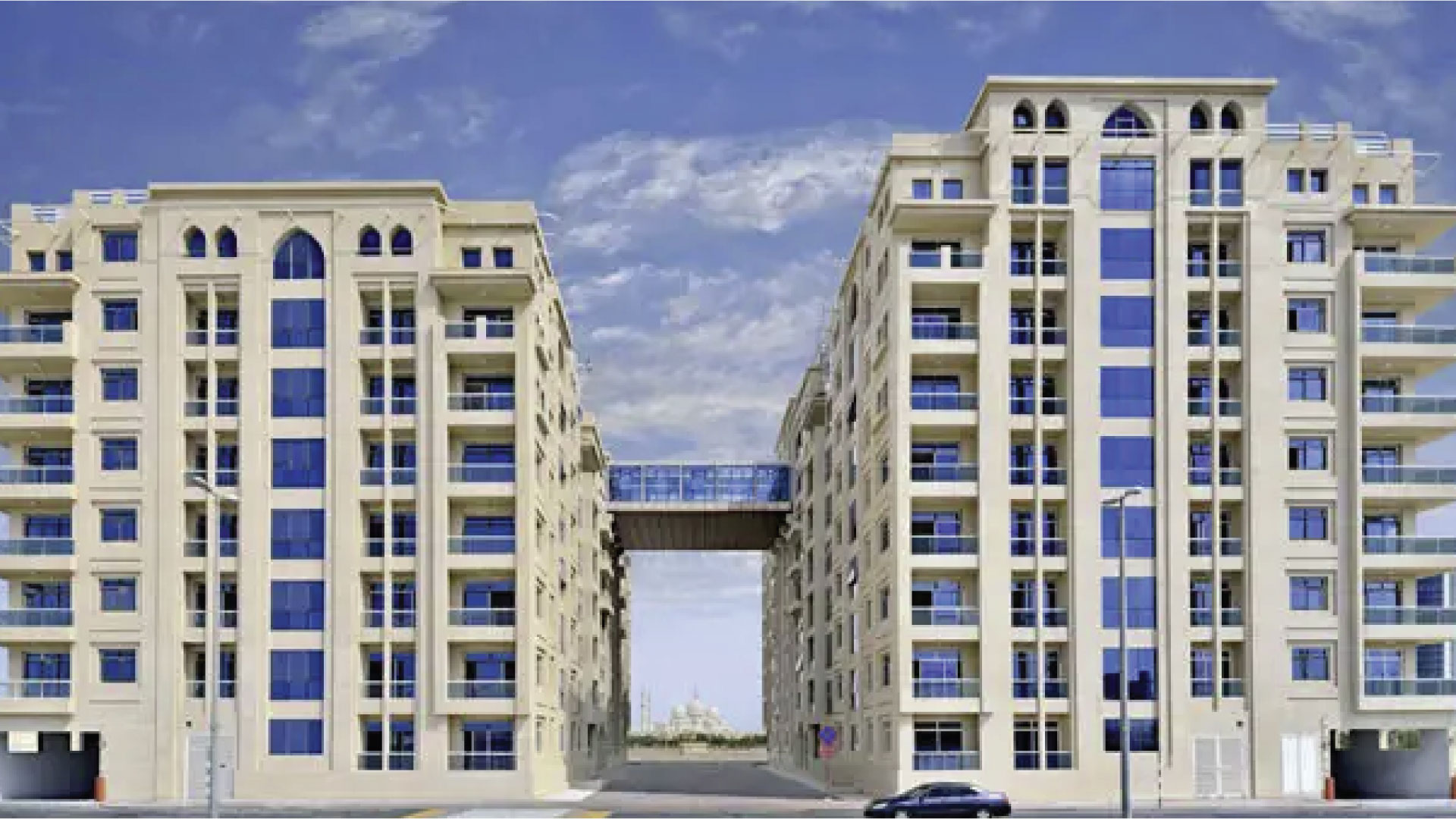 PROJECT NAME :
Rawdhat C69 & C77
PROJECT Type:
Residential Towers
Client / CONTRACTOR :
Tasameem STX
CONSULTANT :
Al Mara Al Sharkia Architectural Consulting Engineer
LOCATION :
Rawdhat, Abu Dhabi, UAE
COMPLETION DATE :
2012
Scope of work :
Piling works (291 nos. main piles), shoring works, (H-beams, 596 nos. secant piles)
PROJECT DESCRIPTION :
The project's scope of work consists of a two attractive residential low-rise Mediterranean-style towers built in terracotta colours that connect via a unique sky-lit bridge on the 7th floor, located on the airport road, Abu Dhabi. Rawdhat offers you easy access to the city but with all the comfort and space that you need to feel at home.