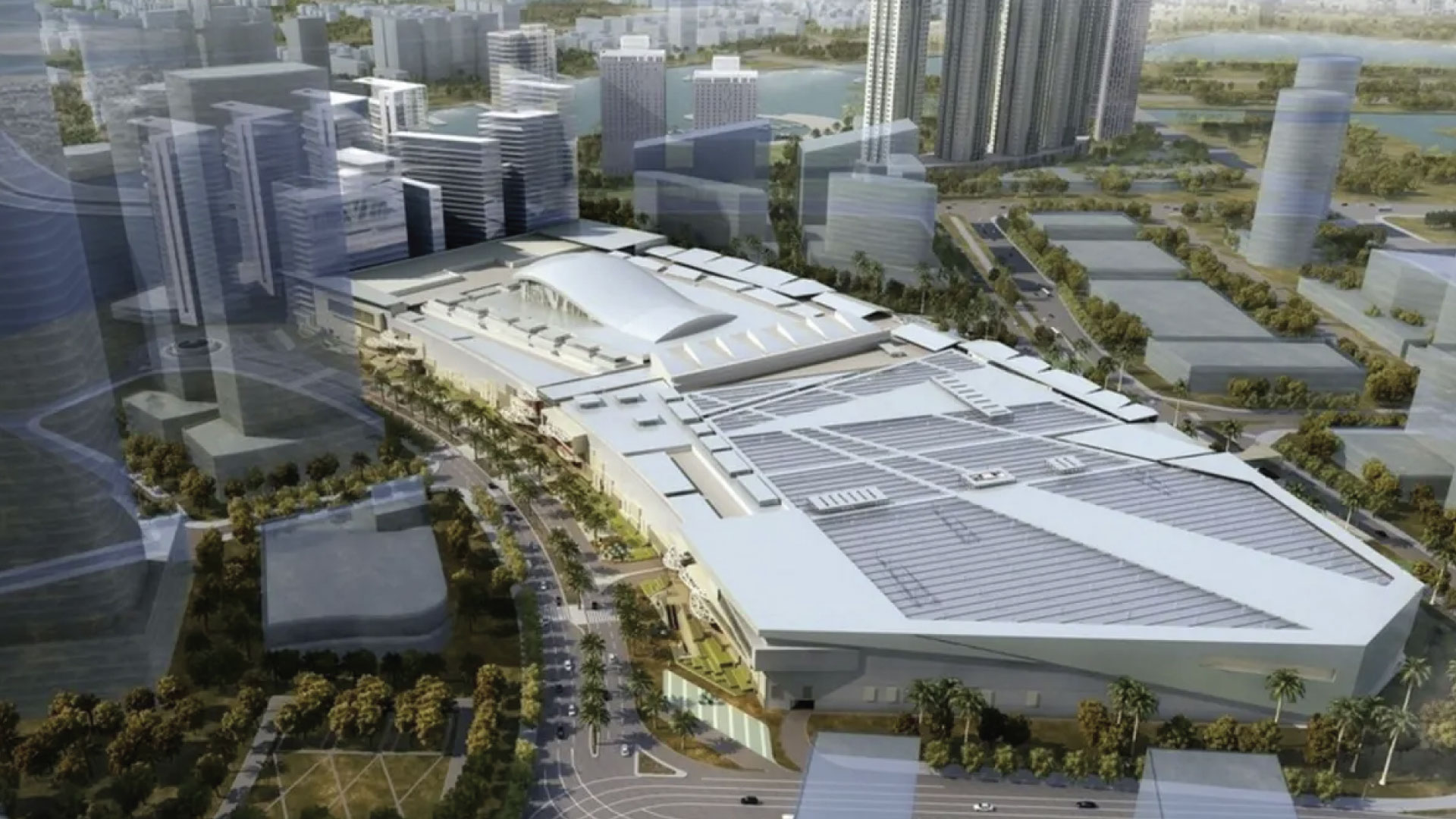 PROJECT NAME :
Reem Mall
PROJECT Type:
Mall
Client / CONTRACTOR :
Al Farwaniya Property Development LLC
CONSULTANT :
Mace
LOCATION :
Reem Island, Abu Dhabi, UAE
COMPLETION DATE :
2016
Scope of work :
Shoring works (sheet piles, H-beams / 217 nos. secant piles)
PROJECT DESCRIPTION :
The project's scope of work consist of a 4-storey shopping mall spanning over 2 million square feet located at Najmat, Abu Dhabi. The project includes 535 shops comprising 85 food & beverage outlets and restaurants, as well as large hypermarket space. It will also have an entertainment centre, 15 screen cinema and the world's largest indoor snow play park spread over an area of 11,613 square meters. The mall is expected to have Gross Leasable Area (GLA) of 300,000 square meters.
The prestigious 10,000 square meters snow park facility is themed around a snow-covered enchanted forest and will deliver experiences such as sledging, zorbing and zip-lining. More traditional rides and activities will also be on offer.
The mall interiors are divided into three zones, the first of which is Mangrove Atrium. Urban Façade and Mall is the second zone, located on the mall's south. On the north side of the mall is Zone 3, named Dynamic Façade and Mall, whichis "inspired by the vast sea flats, or sabkha inspired by the history of Abu Dhabi.
Reem Mall's team will use panels within Dynamic Façade and Mall to "give the building a distinctive modern identity", introducing dramatic angles for the hub's materials and layout. Blizzard's Bazaar, Snowflake Garden, and Flurries' Mountain are among the attractions planned for development within the project.