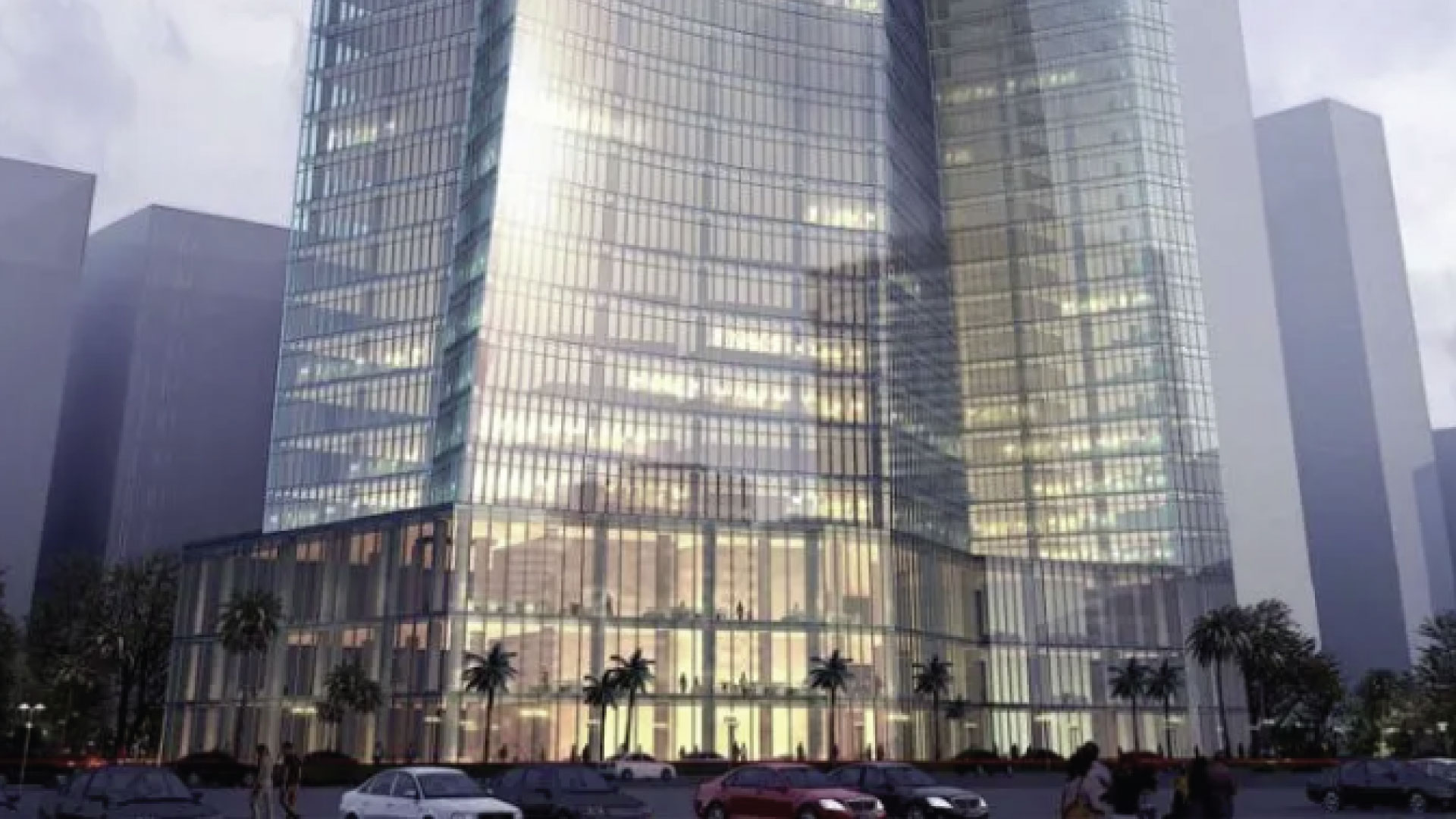 PROJECT NAME :
Shining Towers
PROJECT Type:
Complex
Client / CONTRACTOR :
Al Nahda Investments
CONSULTANT :
Whitby & Bird Engineers, James Cubitt & Partners
LOCATION :
Abu Dhabi, UAE
COMPLETION DATE :
2009
Scope of work :
Piling works (396 nos. main piles), shoring works
PROJECT DESCRIPTION :
The project's scope of work consists of 2 commercial towers located at Sector W9, Khalidiyah Street, Abu Dhabi. Conceived as a pair of dancers moving together without touching, each of these multi-story towers appears to lean in two directions — sideways and towards one another. The shorter tower, a 33-storey concrete frame structure, houses apartments; for the taller tower, a 42-storey structure accommodating office space, we used a steel frame.
The two are linked by a three storey podium and three basement levels. These provide retail and leisure facilities, and car parking. Our considerable local experience in deep excavation and construction contributed to the water-resistant design of the basement levels.
For the towers, stability is provided mainly by eccentric concrete cores. Shear walls and framing action also contribute. We researched the future behavior of the structure particularly thoroughly given the unusual loading involved, plus environmental stressors such as the difference between internal and external temperature. Both buildings are highly glazed and our designs incorporate the need for the glazing system to accommodate lean and shrinkage over time.