UAE Federal Supreme Court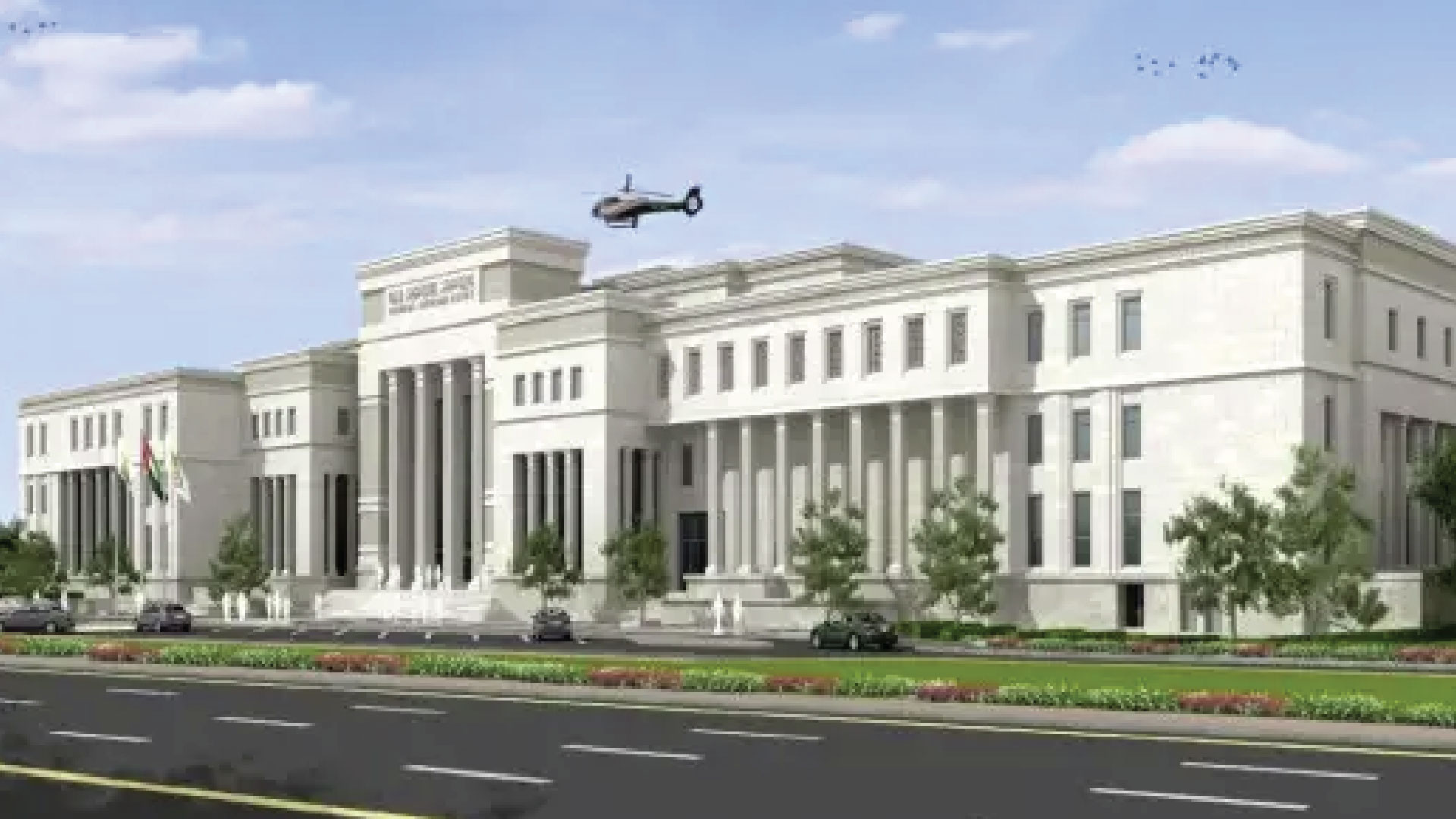 PROJECT NAME :
UAE Federal Supreme Court
PROJECT Type:
Government Building
Client / CONTRACTOR :
Musanada
CONSULTANT :
Altorath International Consultant
LOCATION :
Abu Dhabi, UAE
COMPLETION DATE :
2017
Scope of work :
Piling works (296 main piles), shoring works (secant piles)
PROJECT DESCRIPTION :
The project's scope of work consist of a 4-storey federal supreme court building located at Sector W58, Abu Dhabi. The project comprising 6 large courts, an office for the chief judge, 13 offices for judges, a meeting hall for the members, a library, administrative offices, customers' transaction hall, a meeting hall. The building will also include detention rooms, a large library, a majlis, multi-purpose offices, in addition to an auditorium, prayer rooms, detention rooms, meeting hall, helipad, library, lawyers rooms, parking lots for 136 cars and associated facilities. The project will also encompass all the technical, security and mechanical equipment that will facilitate the functioning of the building and maintain safety and confidentiality. The project includes the development area of 5200.00 sq (square meter).
The court building will provide a wide range of services to customers, including Customer Service, Customers' Free Services Centre, E-Record which will record and register court cases, Translation Services which will cover several languages, as well as the Notification Office which will advise parties of the timings of the sessions and the Registry Section which receives the case and communicates with judges throughout to announcement of the ruling.