Waterfront Residential Towers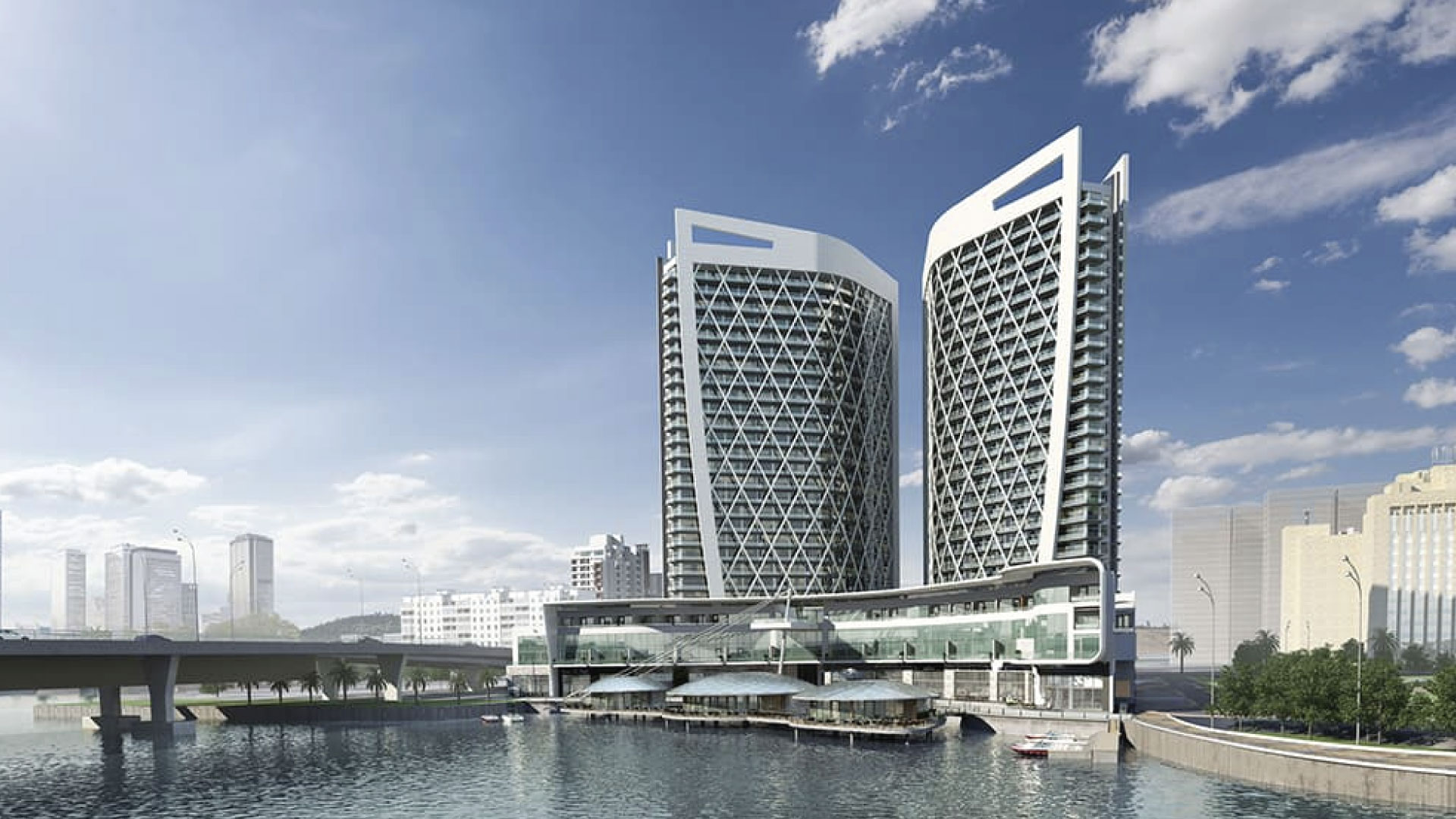 PROJECT NAME :
Waterfront Residential Towers
PROJECT Type:
Residential Tower
Client / CONTRACTOR :
Dhabi Contracting LLC
CONSULTANT :
Ewan Architectural and Engineering Consultancy
LOCATION :
Abu Dhabi, UAE
COMPLETION DATE :
2019
Scope of work :
Piling works (957 nos. main piles), shoring works (sheet piles)
PROJECT DESCRIPTION :
The project's scope of work involves the construction of a twin tower each comprising 28 floors located at Navy Gate Area, Tourist Club, Abu Dhabi. The project will have one common shared basement, 2 level shared podiums, shared ground floor and 25 typical floors for each tower.
The design of this mixed-use development, of a total area of 154,000 square meters, emphasizes on sustainable approach, iconic building and on maximum return of investment by having a proper mix of functions compatible to the location, market trend, and financial viability.
In addition to the basement, the project consists of a podium that accommodates, various parking areas, retail facing Al Falah Street, F&B strip and townhouses above overlooking the promenade and the sea. There are also 3 floating F&B that can be reached by pontoons from the promenade.
The architecture abstracts many references from the site natural environment and most importantly relates the project to the sea at all levels; the building shape and diagonal orientation maximize sea view. It intends to develop high standard distinguishable project reflecting delicate balance of drama & simplicity, to provide a contemporary setting for great vistas of Abu Dhabi waterfront overlooking Al Maryah and Al Reem Islands.
The project work includes residential tower, commercial tower, apartments, conference rooms, car parking space, associated facilities, safety and security system