Yas Acres Development, Lea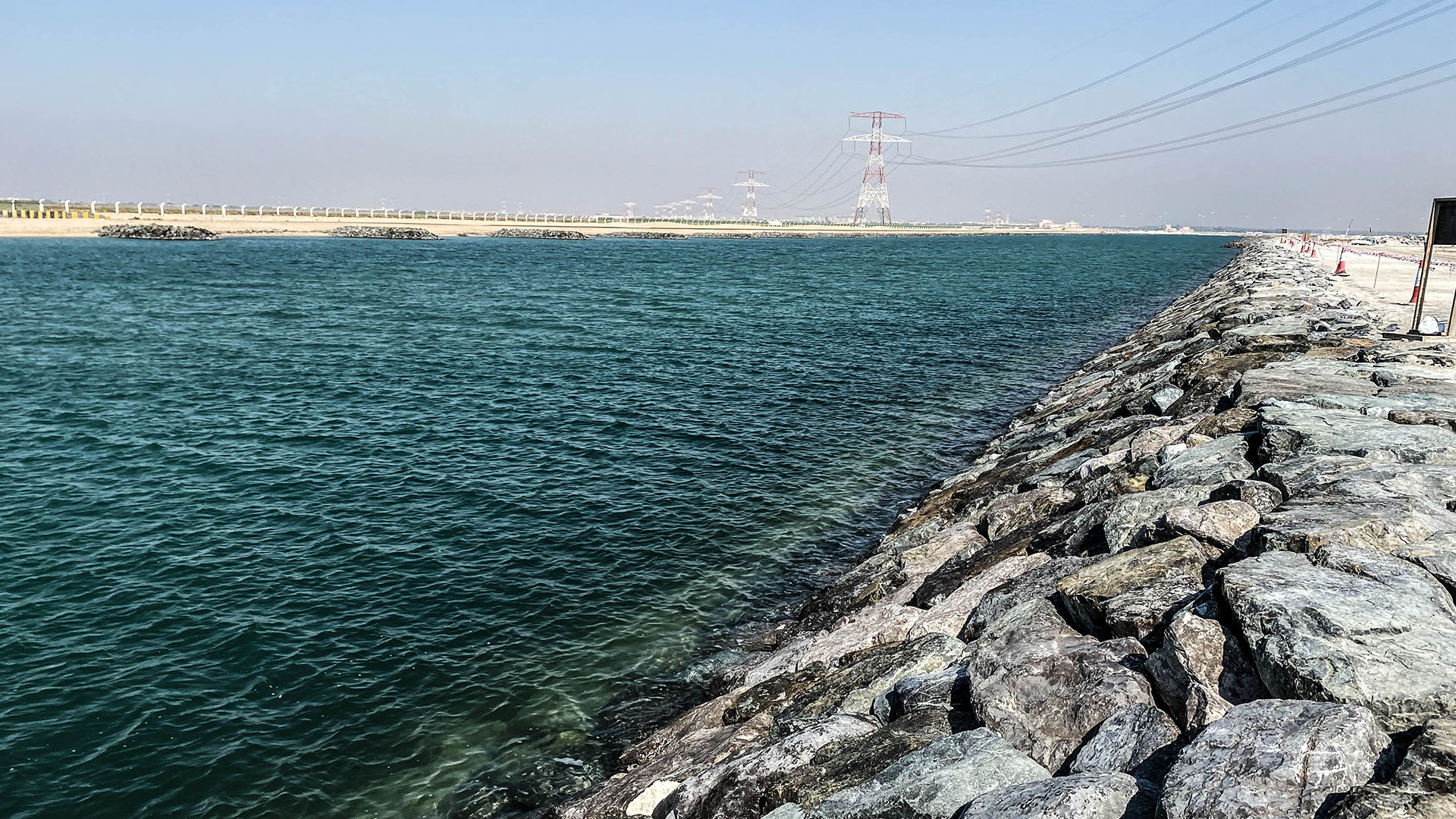 PROJECT NAME :
Yas Acres Development, Lea
PROJECT Type:
Residential
Client / CONTRACTOR :
Aldar Properties PJSC
CONSULTANT :
AECOM Middle East
LOCATION :
Yas Island, Abu Dhabi, UAE
COMPLETION DATE :
2020
Scope of work :
Marine Works (Rock Revetment), Earthworks (Dredging & Excavation)
PROJECT DESCRIPTION :
Yas Acres Lea is an Aldar waterfront development which includes a residential community with mosques, a retail centre, community buildings, schools, golf course and clubhouse in North Yas,  Yas Island, Abu Dhabi.
In the 1st phase of the project, Dutch Foundations' scope was to design and build the rock revetment wall of 1,000 meters to ensure the stability of the coastline. The rock revetment was designed on 1:1.5 slope with installation of geotextile layer, core layer and armor rock on the dredging area. We also elevated the level of the proposed community to the design level with engineering backfill and compaction to 95% MDD.