Dutch Foundations achieves significant progress on IMKAN's Makers District Project in Abu Dhabi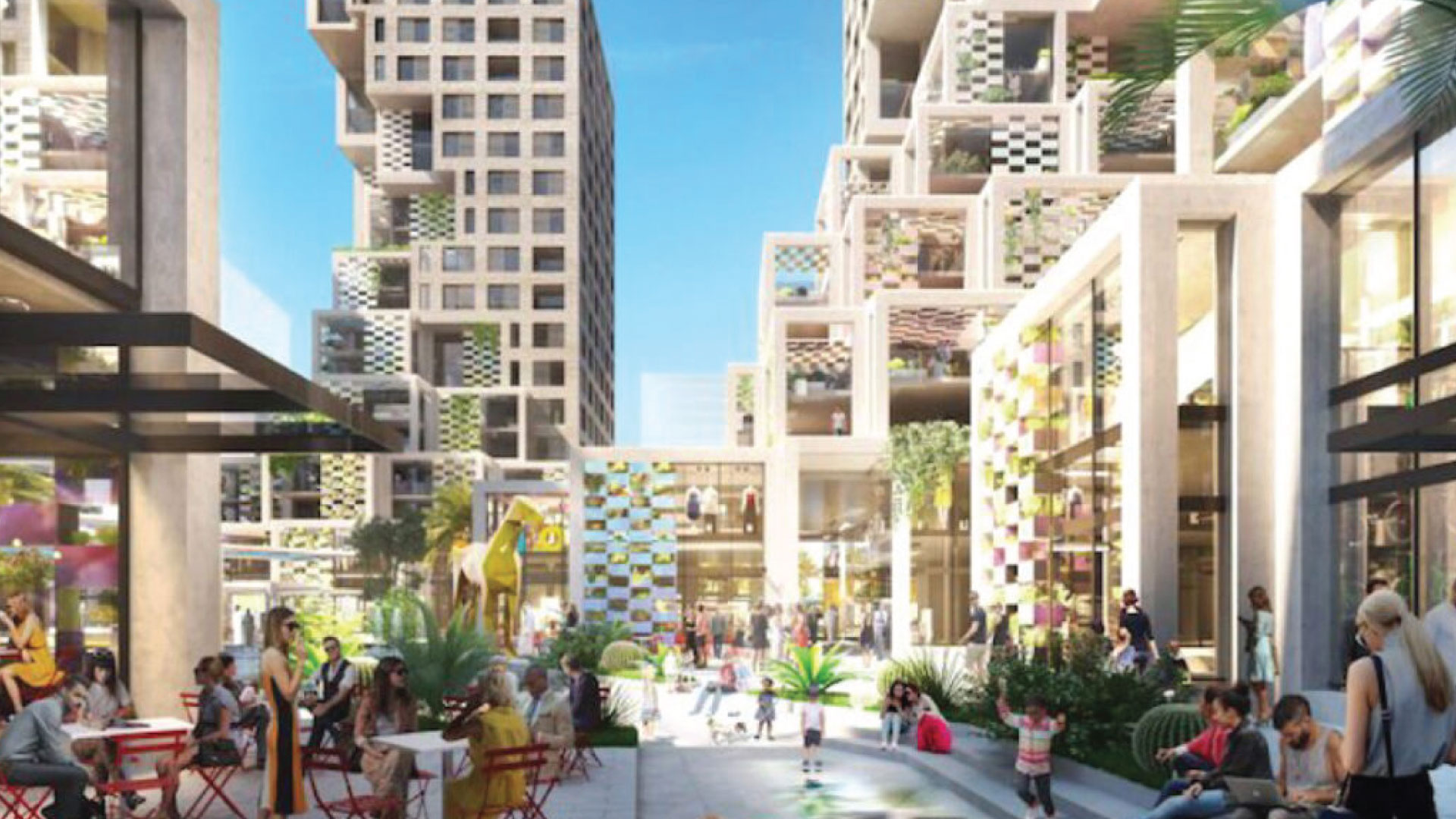 In May 2018, Abu Dhabi-based real estate developer IMKAN awarded Dutch Foundations the enabling works for Phase 1 of its first mixed-use project within its waterfront Makers District development on Abu Dhabi's Reem Island.
The "Pixel" community will feature seven towers comprising apartments, co-working office spaces, as well as food and beverage and retail elements surrounded by water features
To date, Dutch Foundations has completed all 938 secant piles of temporary shoring. Excavation work has commenced within the Pixel for a depth of 5 metres to accommodate two basements of approximately 22,000 sq. meters each. Permanent piling works are set to be finished by February 2019.
Walid El-Hindi, Chief Executive Officer of IMKAN, said: "We are truly proud of the progress we are making on this project as we continue to work with the best in the industry. At IMKAN, we are committed to achieving timely milestones across our portfolio and Pixel is no exception. The development validates our priority to enrich the UAE's residential and commercial landscape through setting a new benchmark for community-living."
Richard Larmer, Senior Development Director of IMKAN commented: "The quality of this development is already evident from the construction contracts being awarded to renowned specialists in our industry. We are committed to delivering the project per the highest standards possible, using the latest technology and construction methods. I have no doubt that Pixel will help raise the bar for construction in the capital once it is complete."
Serder Al Bayaty, Chairman of Dutch Foundations, said: "We are honoured and proud to be associated with IMKAN's inaugural project in the UAE. To date, the collaboration between both firms has been excellent which has translated into rapid progress of works at the site, in line with the high-quality standards and timeline set by the client. We hope to continue supporting IMKAN in realizing its vision across all its future projects."