Dutch Foundations awarded subcontract for piling works at Deira Mall in Dubai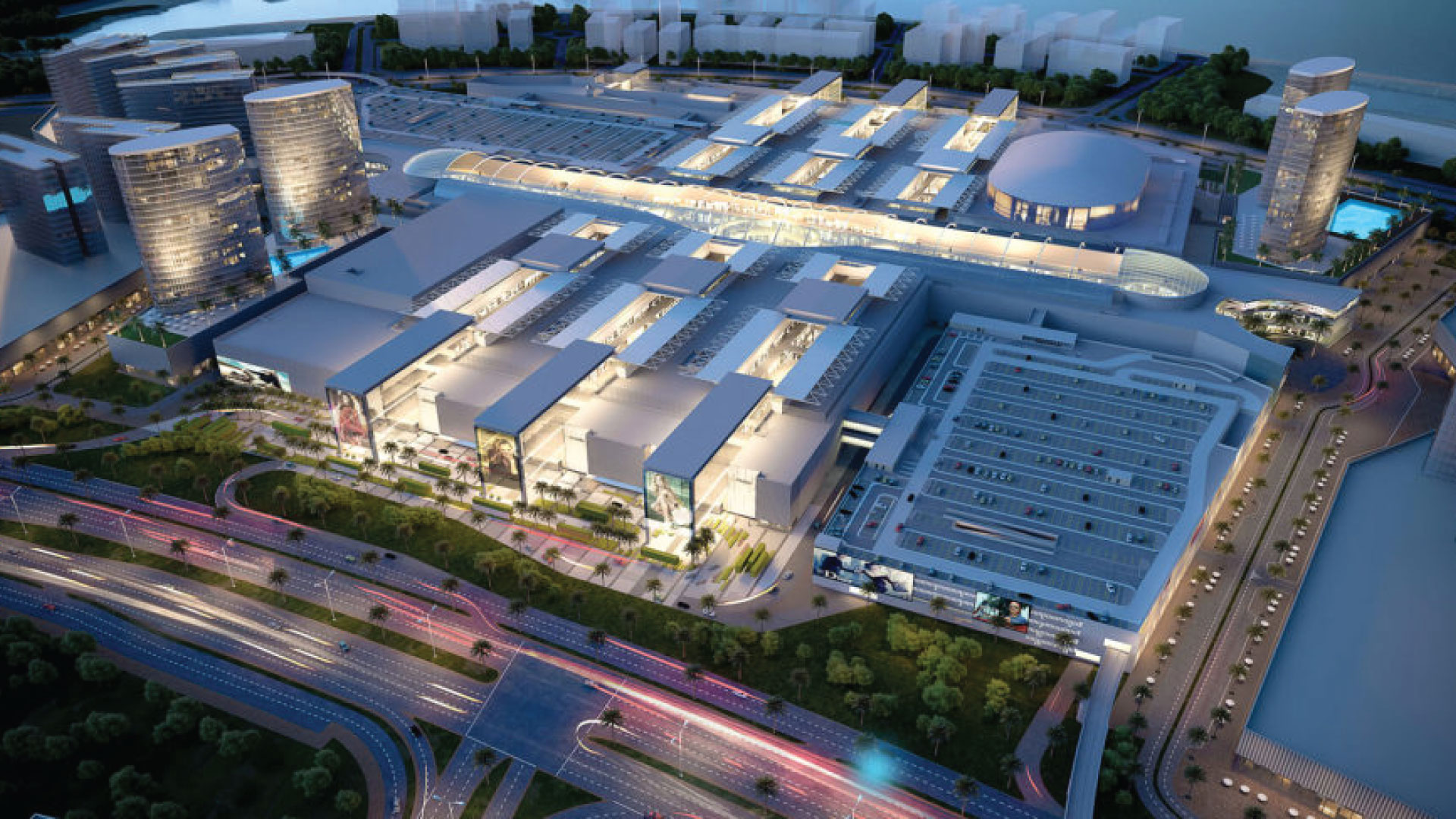 United Engineering Construction (UNEC) has awarded Dutch Foundations a sub-contract for piling works for Deira Mall, Nakheel's new shopping, dining and entertainment destination with a total development value of Dh6.1 billion – and the biggest mall in the Middle East.
UNEC will build the mall, the UAE's largest in terms of leasable space, under a contract worth Dh4.2 billion – one of Dubai's highest-value construction contracts awarded for a single project of late. Construction begun in Q1 this year, with completion in 2021.
Dutch Foundations' works have already begun on site and are expected to be completed by October 2018. A total of around 5,000 piles will be installed.
Deira Mall, will have more than 1,000 shops, cafes, restaurants and entertainment outlets across 4.5 million square feet of leasable space, and a 3.8 million sq ft multi-storey car park with 8,400 parking bays.