Bloom Properties awards Soho Square contract to Dutch Foundations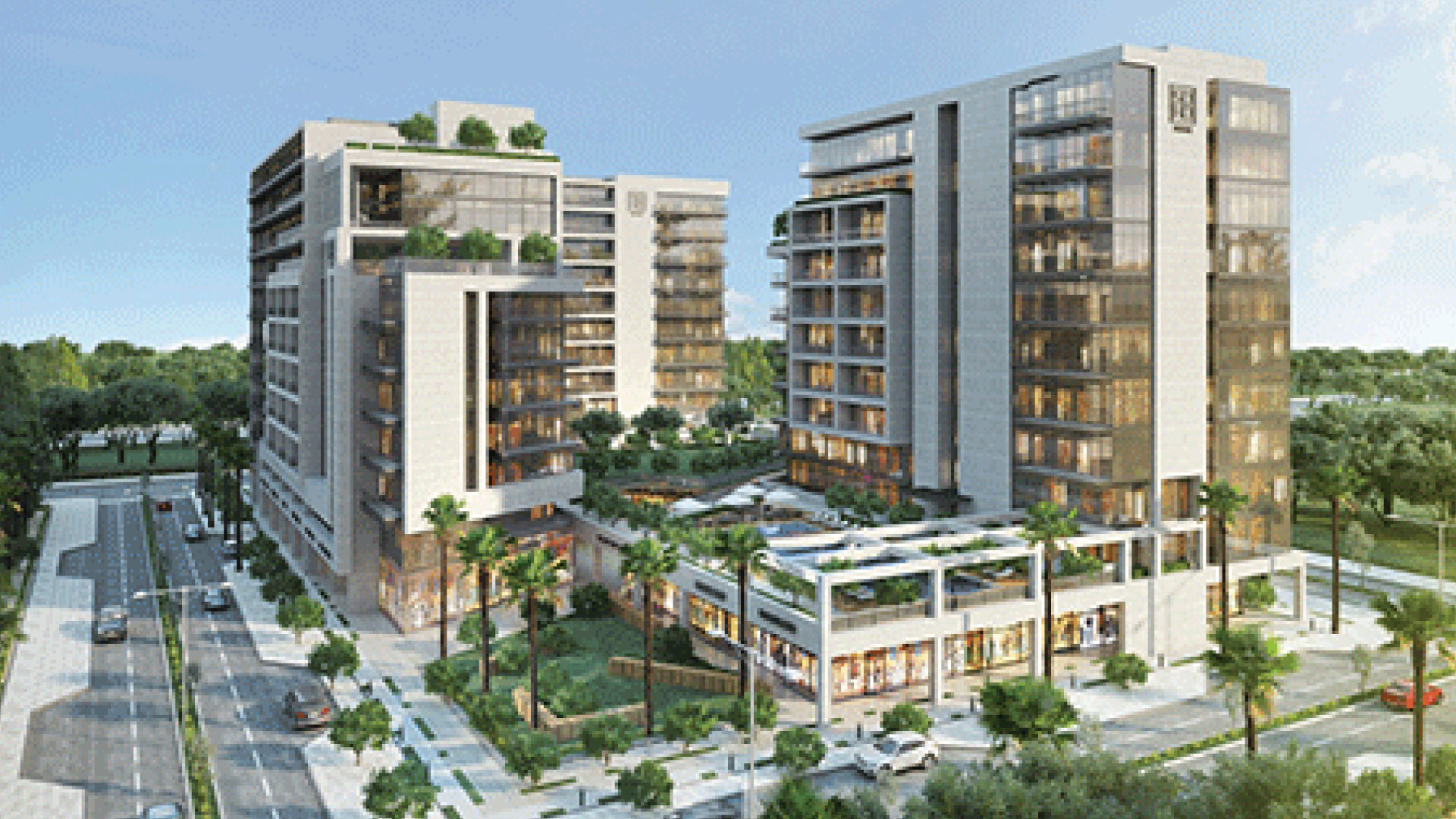 Bloom Properties, a subsidiary of Bloom Holding, has awarded the enabling works of its 'Soho Square' mixed-use urban development on Saadiyat in Abu Dhabi to Dutch Foundations, a full-service engineering foundation company with projects across the GCC region.
Work is set to commence on-site in September 2016 and is scheduled for completion in Q1 2017 to ensure the site is ready for main construction work to begin. Bloom Properties is the only developer to commence construction on Saadiyat other than the master developer.
Taking shape in the University neighborhood of Saadiyat in Abu Dhabi, Soho Square is the second mixed-use development by Bloom Properties on Saadiyat and encompasses a world-class residential, retail and commercial space. Located in proximity to the New York University Abu Dhabi campus and major upcoming tourist attractions, the project has been a big draw for investors looking for substantial return on their investments and long term capital appreciation.
Sameh Muhtadi, CEO, Bloom Holding, said: "The awarding of enabling works of Soho Square is an important first step in preparing the site for the main construction work and reiterates our commitment to delivering the project in a timely manner. Soho Square offers resident and end-users an attractive value proposition and excellent opportunity to live in one of Abu Dhabi's most sought-after locations. We will ensure that the project is completed to the highest standards."
Serder Al Bayaty, Chairman of Dutch Foundations, said: "We are pleased to partner with Bloom Properties in delivering this landmark development. We will draw on our strong track record of undertaking many large-scale projects across the region to achieve the aspirations of Bloom Properties and its stakeholders."
Soho Square will feature 302 upscale residences, ranging from studios to three-bedroom apartments, townhouses and a penthouse. The project will feature a raft of commercial and retail facilities and amenities including restaurants, a swimming pool and a fitness center.